Oakville man dies after police subdue him with Taser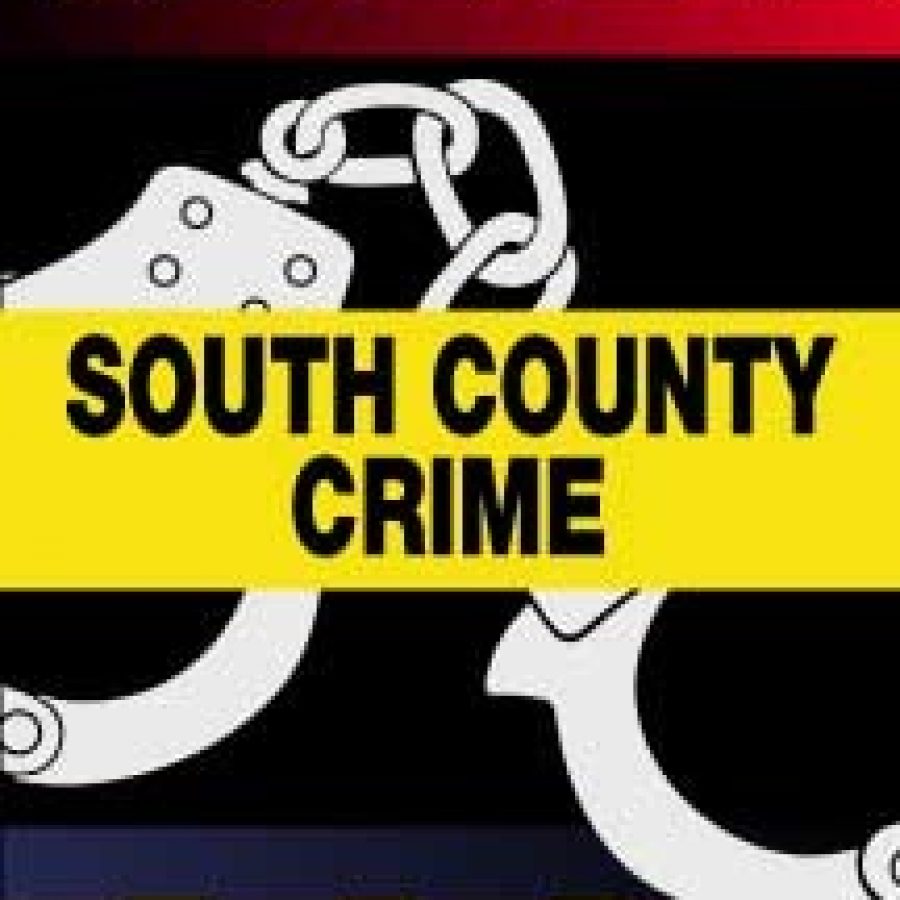 A "combative" Oakville man died Monday after St. Louis County police used a Taser to subdue him.
Tereance Klein, 57, was pronounced dead by paramedics at his home in the 2900 block of Gladwood Drive, near Yaeger and Milburn roads in Oakville.
The events leading to his death are under investigation by the St. Louis County Police Department's Bureau of Crimes Against Persons. An autopsy was conducted Tuesday by the St. Louis County medical examiner, but results have not yet been released.
Relatives of Klein called 911 at roughly 10:35 p.m. Monday to report a "violent subject," according to a police account from spokesman Officer Benjamin Granda. The caller, an immediate male family member of Klein's, said Klein was hurting himself and destroying his house, possibly under the influence of drugs.
The caller barricaded Klein in the basement after the man started hitting himself in the head with frying pans, Granda said.
The relative told the first responding officer from the South County Precinct to wait for backup because he believed the officer would be hurt. When a second officer arrived at the scene, the officers attempted to handcuff Klein to keep him from hurting himself or anyone else, according to police.
As Klein "immediately began to display combative behavior" toward the officers, they were forced to use a Taser stun gun to restrain him, Granda said.
After Klein was handcuffed, police and paramedics saw that he was not breathing. Paramedics were not able to revive him, and he was pronounced dead at the scene.
Klein was convicted in the city of St. Louis in March 2010 of possession of marijuana, unlawful use of drug paraphernalia and resisting arrest. A judge sentenced him to 10 years in prison on the marijuana charge, but suspended the sentence if he completed two years of probation. He was given credit for time served on the other two charges.