Oakville High wins area speech tournament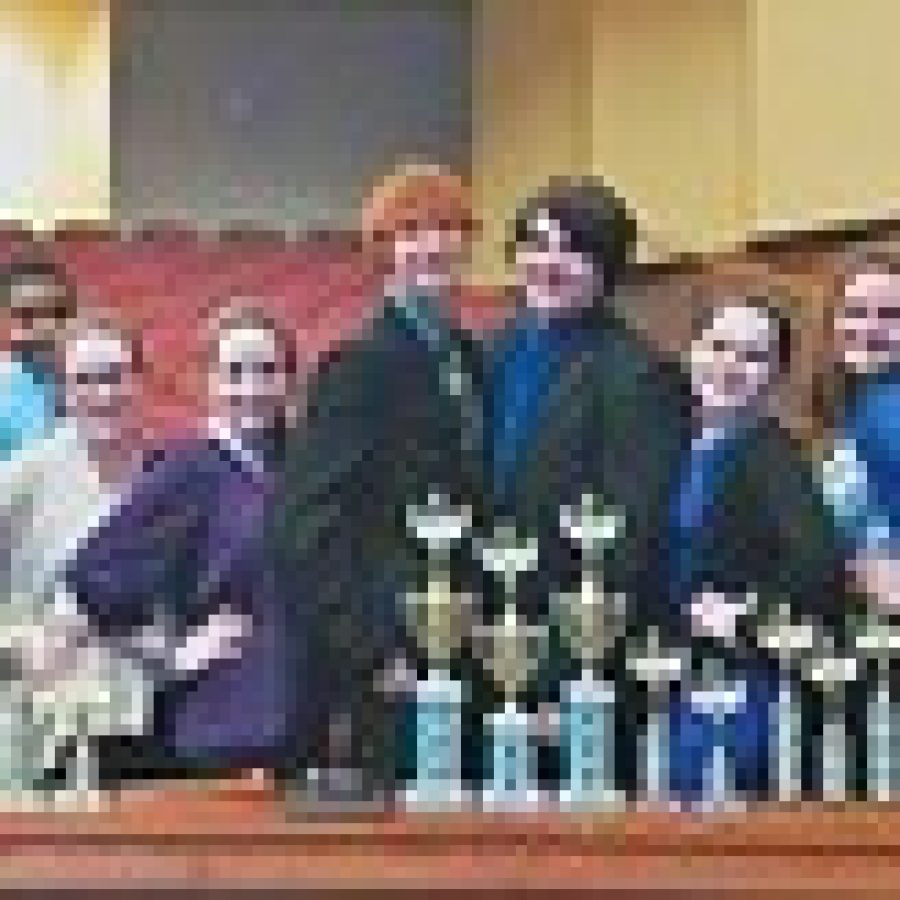 Oakville Senior High School recently won the Greater St. Louis Speech Association Tournament for the first time ever.
Eighteen schools from St. Louis and St. Charles counties competed in the event.
The three-month competition began in October and entailed seven rounds in three styles of debate, three styles of public speaking and six styles of interpretation events, according to a news release.
Although there are individual awards and sweepstakes for each of the three categories, it is the combined efforts of the entire team that contribute to the overall sweepstakes, and to Oakville wresting the "traveling trophy" from Ladue Horton Watkins High School, according to the release.
Ladue has kept it all but one of the last 13 years, perhaps longer, the release stated.
Oakville also took first in Congressional Debate, narrowly beating Parkway South.
In debate, Ellie Sona took first in Lincoln-Douglas debate, the only undefeated student.
Adam Diehl and Sean Kleffner took third in Policy Debate. Sydney Montague and Katie Kohler were first in Duo Interpretation, and Sean Kleffner was second in Humorous Interpretation.
Oakville swept the top three in Radio Broadcast — Michael Menkhus, Kohler and Ellie Sona. In Congressional Debate, Emma Sona was permanent presiding officer, Olivia Weigl was first speaker, Vince Marinaro was second speaker and Shaun Lamar and Tyler Bradenberg were selected Most Improved.
In Oratory, Jenny Keeton was fourth and Weigl was fifth.
The team is coached by Erica Brown, a Special School District teacher at Buerkle Middle School and a former member of the 1996 OHS team, and Edward Taylor, English teacher at Oakville.