Oakville High student wins scholarship, Senate trip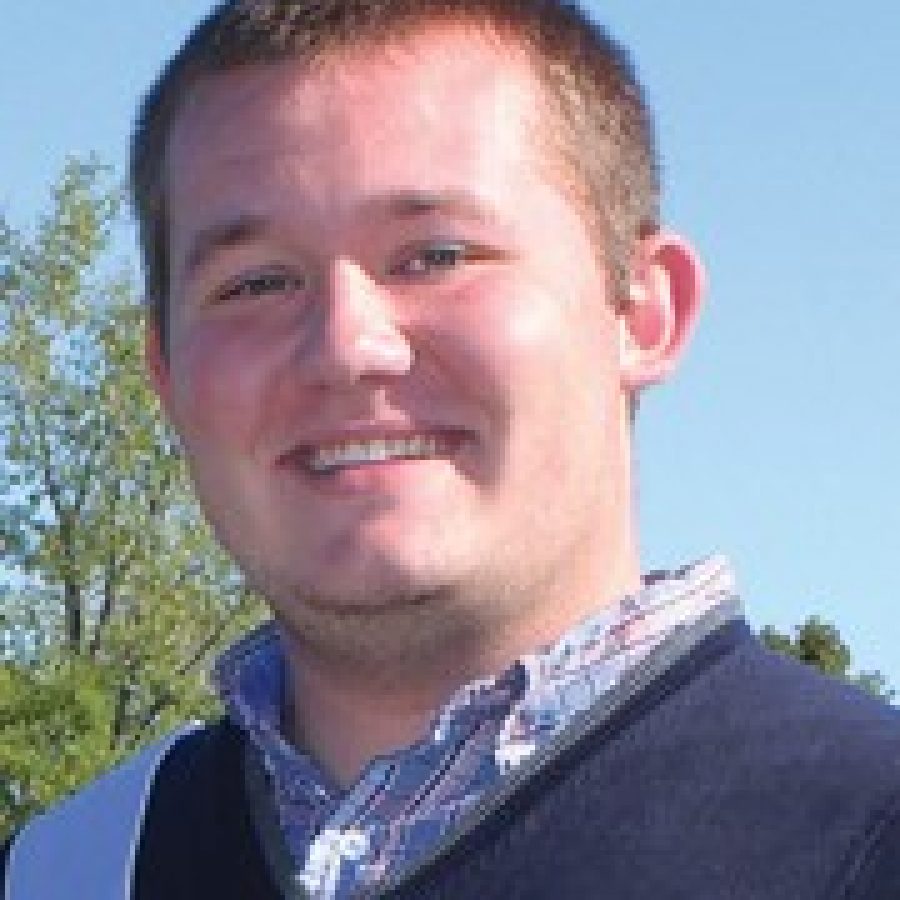 Oakville High School senior Dan Carter has been selected as one of two Missouri students to take part in the U.S. Senate Youth Program.
The Youth Program, established in 1962, is a unique educational experience for outstanding high school students interested in pursuing careers in public service, according to a district news release. The selection also includes a $5,000 college scholarship for undergraduate studies.
"There are only two students from each state selected through a rigorous application and interview process," Oakville High Principal Jan Kellerman stated in the release. "This is a huge honor and accomplishment for Dan as well as for Oakville High. We are very proud of Dan."
Two student leaders from each state, the District of Columbia and the Department of Defense Education Activity will spend a week this March in Washington experiencing their national government in action. Student delegates will hear policy addresses by senators, cabinet members, officials from the State Department and Department of Defense and directors of other federal agencies, as well as participate in a meeting with a U.S. Supreme Court justice.
All transportation, hotel and meal expenses are being provided by the Hearst Foundations.