Oakville High School crowns Homecoming Queen, King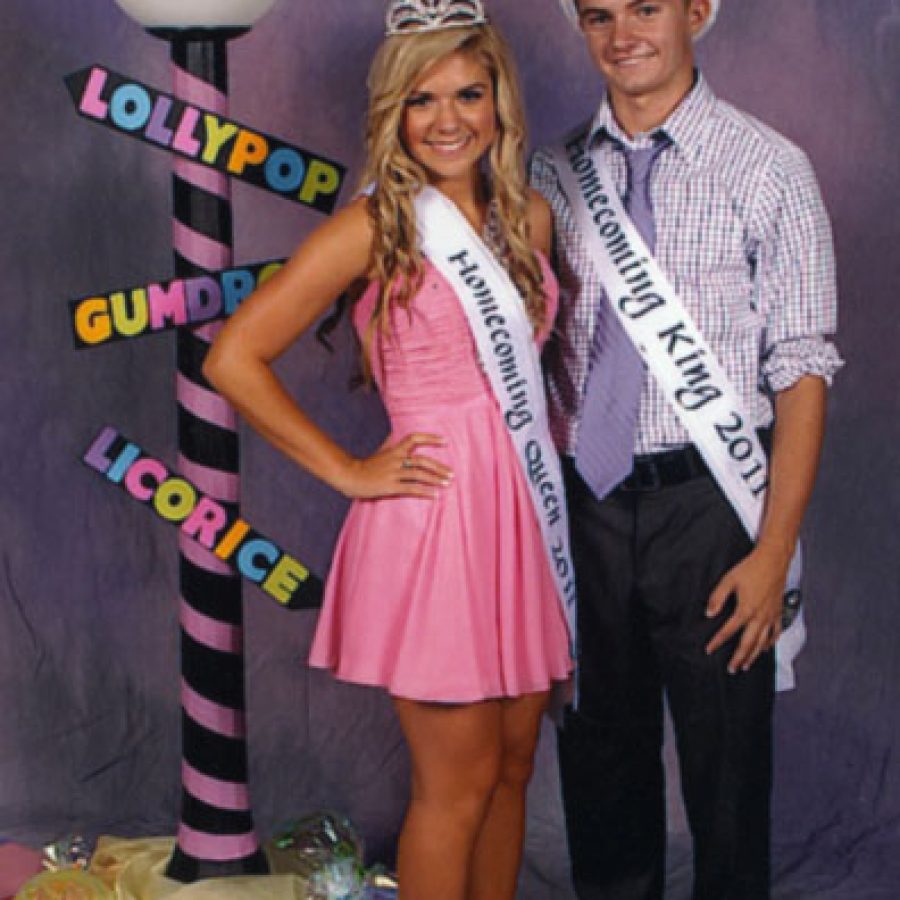 Ciera McNabb and Todd Bergman recently were crowned Oakville Senior High School's Homecoming Queen and King.
She is the daughter of Craig and Leta McNabb. He is the son of Teresa Bergman and Todd Bergman.
"It was such an honor to be selected to be on the Homecoming Court and even more so to be the Homecoming Queen," McNabb stated in a news release.
The Homecoming theme was Candyland.