Oakville High athletic and activities director earns national certification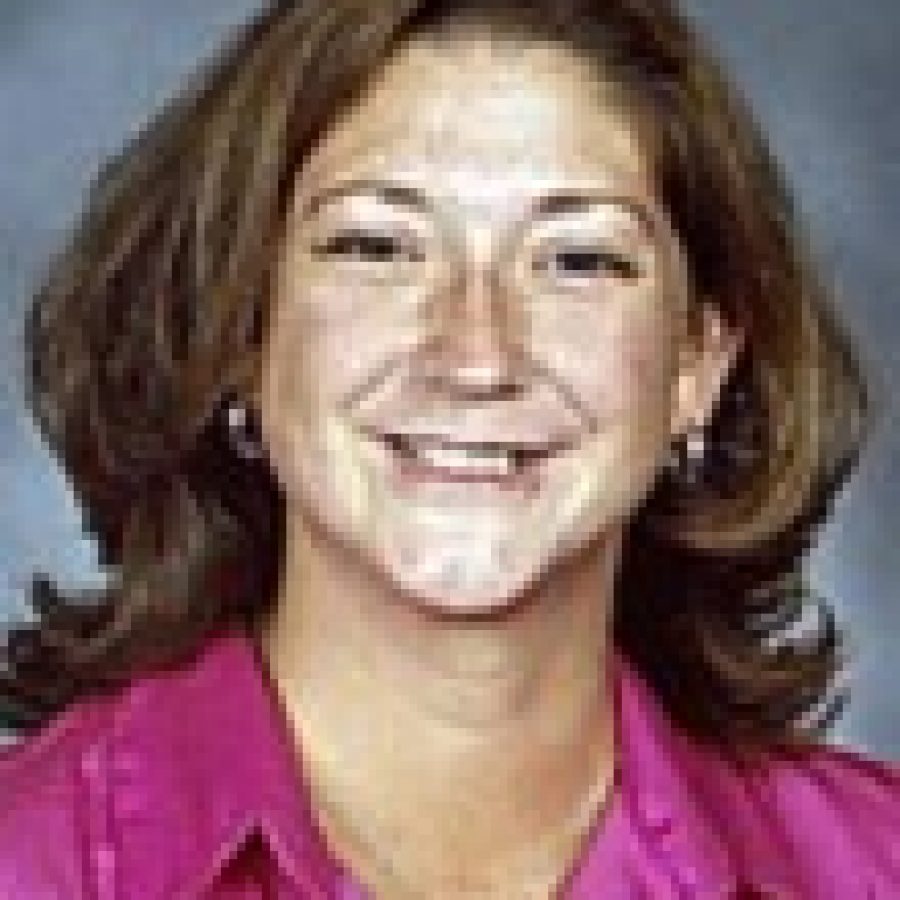 Oakville High School Athletics and Activities Director Becky Czuppon recently joined an elite group of interscholastic athletic administrators nationwide when she was named a Certified Athletic Administrator by the National Interscholastic Athletic Administrators Association, or NIAAA.
To earn this distinction, Czuppon demonstrated the highest level of knowledge and expertise in the field of interscholastic athletic administration, according to a school district news release. The certification process included a thorough evaluation of Czuppon's educational background, experience and professional contributions, in addition to a rigorous comprehensive written examination.
"As the chairperson of the NIAAA Certification Committee, I am proud of Becky," Sheri Stice stated in the release. "I think she is an outstanding athletic administrator who is committed to her students and their education."
The NIAAA is a national professional organization dedicated to promoting the professional growth of high school athletic administrators and preserving the educational nature of interscholastic athletics, the release stated.