Oakville girl state finalist in Junior Teen Pageant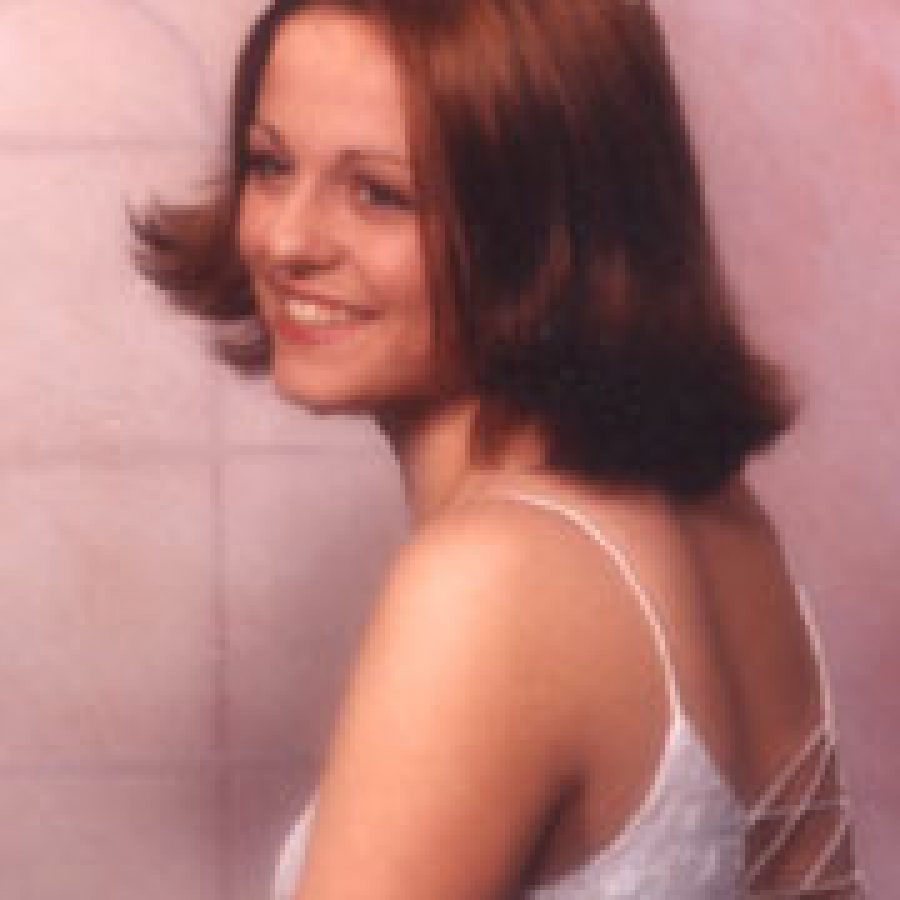 Fourteen-year-old Stephanie Antonacci, daughter of James and Dianna Antonacci of Oakville, has been selected as a state finalist in the Miss Missouri American Junior Teen Pageant that will take place from Wednesday, June 26, to Sunday, June 29, at the St. Louis Airport Renaissance Hotel.
Antonacci just completed her freshman year at Oakville Senior High, and her service activities include volunteering at Southpointe Hospital. She also enjoys track, baby-sitting, art, swimming, basketball and volleyball.
The winner of the pageant,open to girls ages 13 to 15, will receive a $750 cash award, an official crown and banner, a bouquet of roses and air transportation to compete in the national pageant at Walt Disney World in Florida.
Thousands of dollars in cash awards, scholarships, trophies and prizes will be awarded during the state pageant weekend. Since 1983, the Miss American Coed Pageant System has awarded more than $10 million in scholarships and awards to deserving young ladies, according to pageant officials. All activities are age appropriate and family oriented.
The pageants are designed for "Tomor-row's Leaders" and are open to girls with goals and dreams based on inner beauty, as well as poise, presentation, and an "All-American spirit for family, fun and friends," according to a news release.
Emphasis is placed on the importance of gaining self-confidence, learning new skills, learning good attitudes about competition, and setting and achieving personal goals.
The pageant seeks to recognize the accomplishments of each girl, while encouraging her to set goals for the future.