Oakville father, daughter finish marathon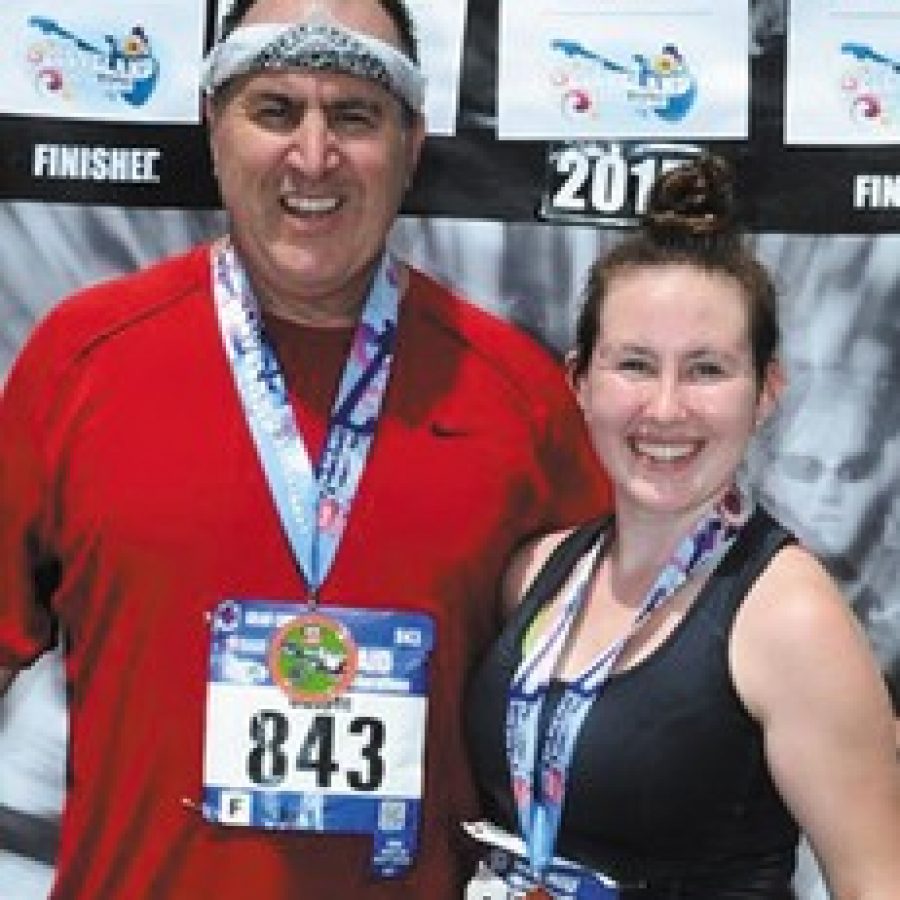 An Oakville father and daughter, Dwayne and Emily Miller, recently completed the Rite Aid Cleveland Marathon with a time of 5:57:01.
Emily, 15, who just completed her sophomore year at Oakville High, wanted to run a marathon before she turns 16 this month.
This was also Dwayne's first marathon as well, as he wanted to do one while he was still 50.
The two ran four half marathons before participating in the Cleveland marathon last month.