Oakland House in Affton site of vows by Stahl and Perkins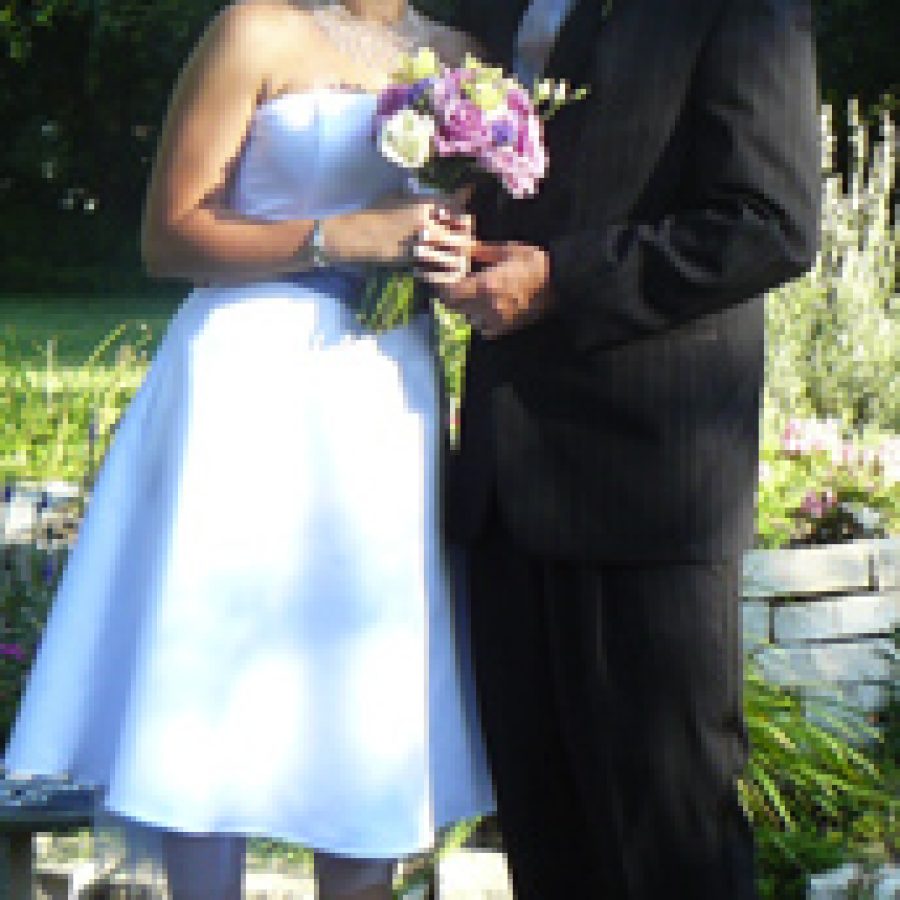 Brandy Stahl and Benjamin Perkins were married July 14 at the Oakland House in Affton.
The bride is the daughter of Garry Stahl of Mehlville and Cathy Ziegelmeyer of O'Fallon. The groom is the son of Steve and Christie Perkins of south county.
The maid of honor was Mandy Paluczak. Bridesmaids were Brandi Boyd, Julie Zingrich and Gina DiManuele.
The best man was Joe Jensen. Groomsmen were Steve Perkins, Nick Perkins and Aaron Bladdick.
The flower girl was Jodie Perkins. The ringbearer was Benjamin Perkins Jr.
A reception was at the Oakland House.