Nuzbachs have girl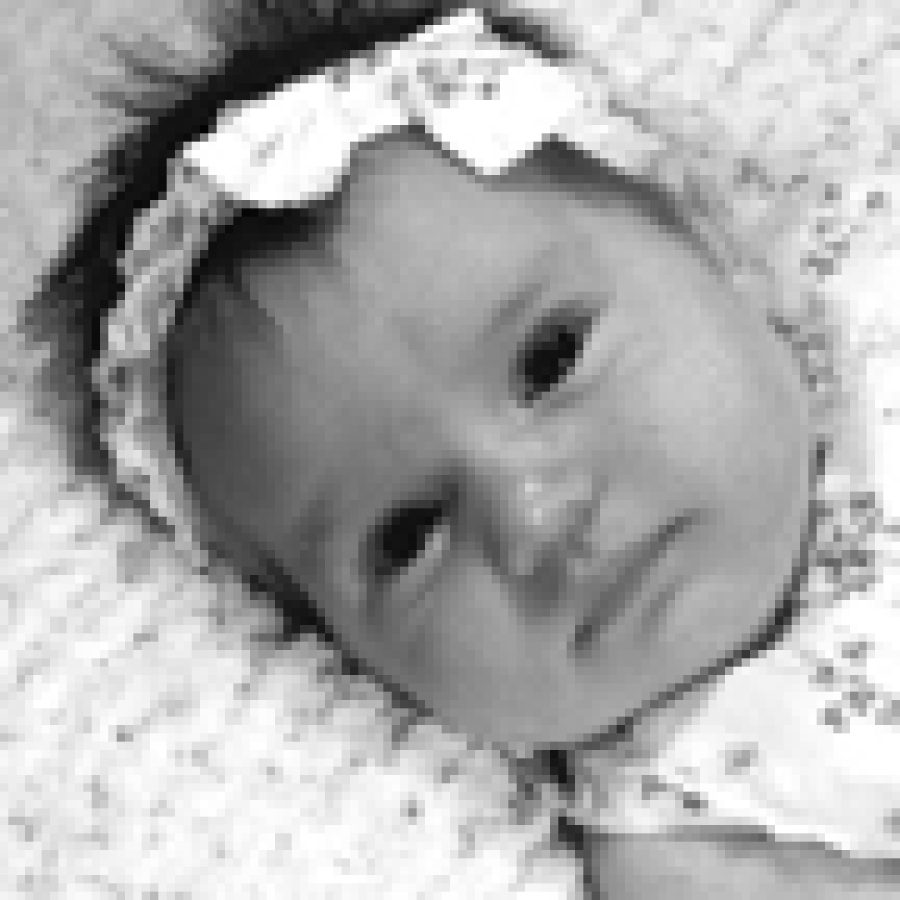 Mike and Carrie Nuzbach of Fenton announce the birth of their second child, Kate Elizabeth, 193⁄4 inches, 7 pounds, 12 ounces. She was born July 20 at St. John's Mercy Medical Center.
Elder child is Grant Michael Nuzbach, 2.
Maternal grandparents are Richard and Penny Osborn of Pana, Ill.
Paternal grandparents are Edward and Joan Nuzbach of Naperville, Ill.