Nunezes have girl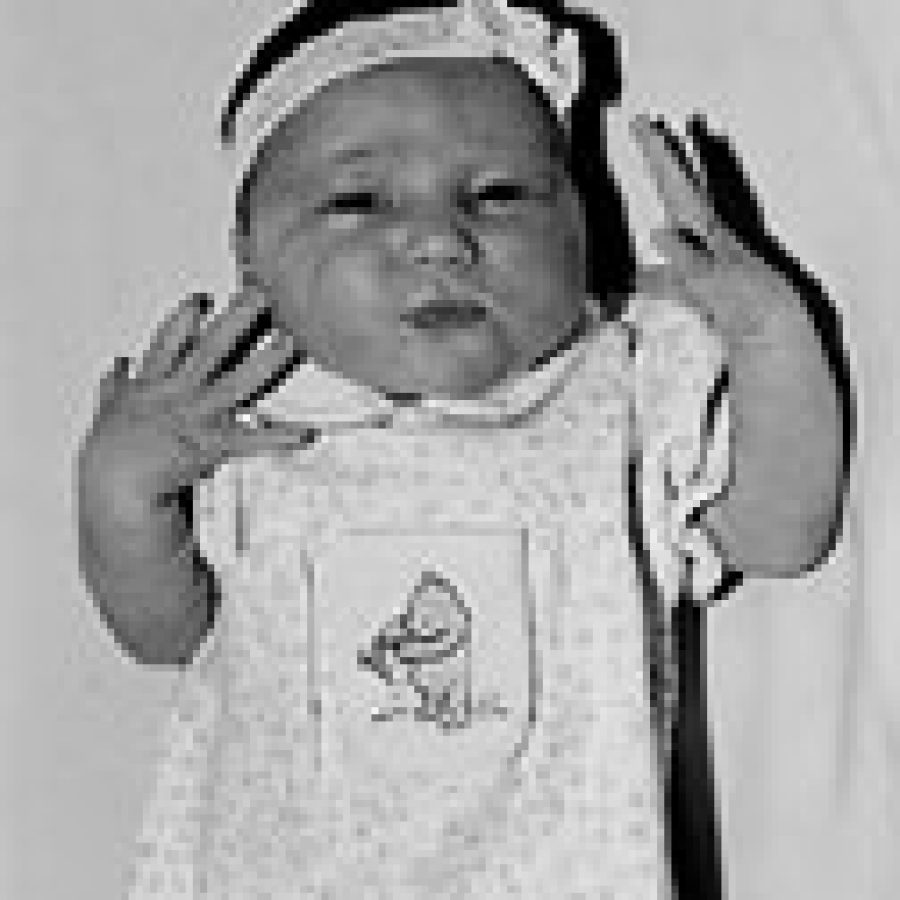 Edgar and Crystal Nunez of Fenton announce the birth of their second child, Madelynn Carol, 20¾ inches, 8 pounds, 3 ounces. She was born May 5 at the Okinawa Naval Hospital in Okinawa, Japan.
Elder child is Isaac Paul, 2½.
Maternal grandparents are Paul and Carol Veillette of Fenton.
Paternal grandparents are Fausto and Maria Nunez.
Maternal great-grandparents are the late James C. Forbus and Anita Tate.