Nottelmann perfect choice for Hall of Fame recognition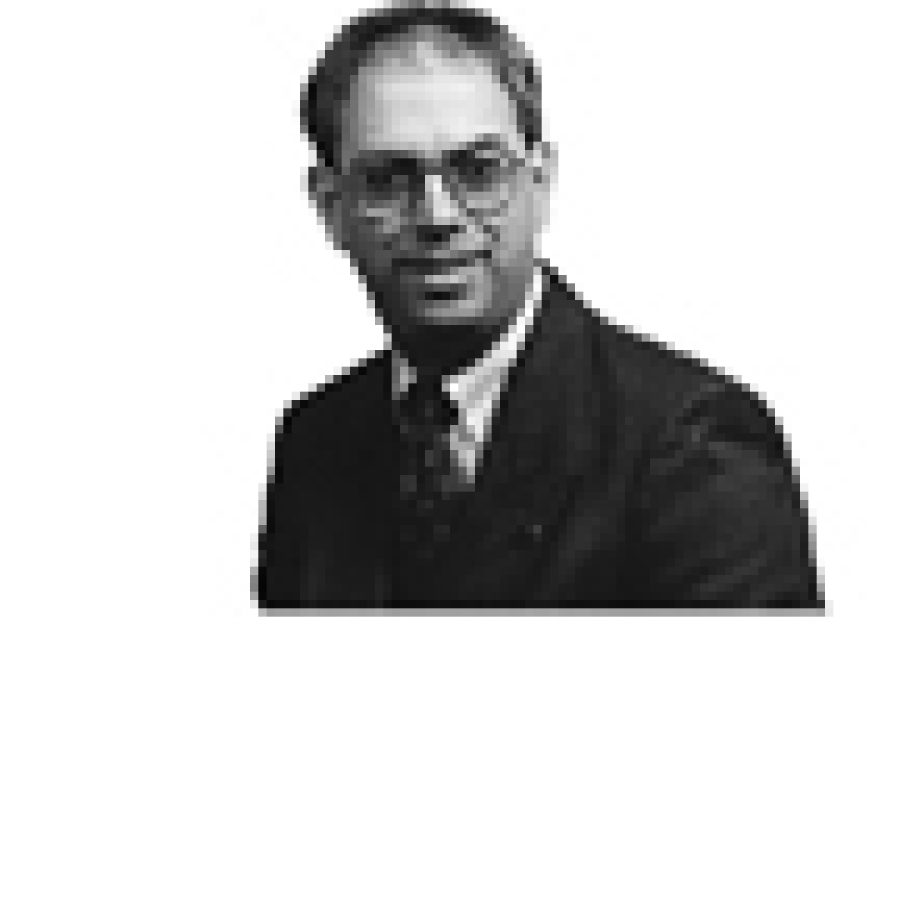 I was fortunate enough to be invited to speak at the Mehlville/Oakville Alumni Association's first-ever Hall of Fame banquet last week at the Genesis Banquet Center in Lemay.
In fact, I was the first speaker ever to address such a gathering. It was easy to address the audience because I got to talk about one of my favorite south county residents — Bill Nottelmann. Anyone who ever met him would agree he is one of the nicest people you'll ever meet.
I had the honor of working on a history book for the Mehlville School District with Bill a few years ago.
When I heard he wanted to write a history of the Mehlville School District, I got on board.
When I came to south county there was no written local history. Even after the seven attempts that preceded the effort Bill led, there was no good resource for local history.
When Bill launched his effort, I helped in any way I could. Oftentimes that meant scanning someone's old family photographs while sitting and talking with Bill and his friends. I would have paid to visit with them. I found out a lot of things that couldn't be printed in a history book.
"Italians lived along Musick Road," one gentleman told us. "We used to go up there once a year for a parish picnic. Those Italian women could make pasta sauce from orange juice."
I heard his words as a compliment to the Italian women and their cooking ability. The more I thought about it, the more I thought it was a challenge. So I created a pasta dish with a dressing made of orange juice. You can see it this week on our Web site, www.callnewspapers.com.
Bill broke out laughing when I told him the title of my recipe — Noodles Nottelmann.
"That was my sister's nickname," he said between chuckles. "My nickname was soup."
Nicknames aside, there is no denying the impact Bill has had on this community. South county certainly is a better place to live because Bill has spent his life here.
Master of Ceremonies Frank Ziegler read a letter from a Julliard School of Music teacher who credited Bill with making his career possible. He is one of many who could make that claim.
In fact, Bill has probably touched more lives than most through his kindness, hard work and undying faith in the goodness of people.
The only problem is he'll be a hard act to follow for all following nominees to the Alumni Hall of Fame.