Notre Dame High junior named Miss Concordia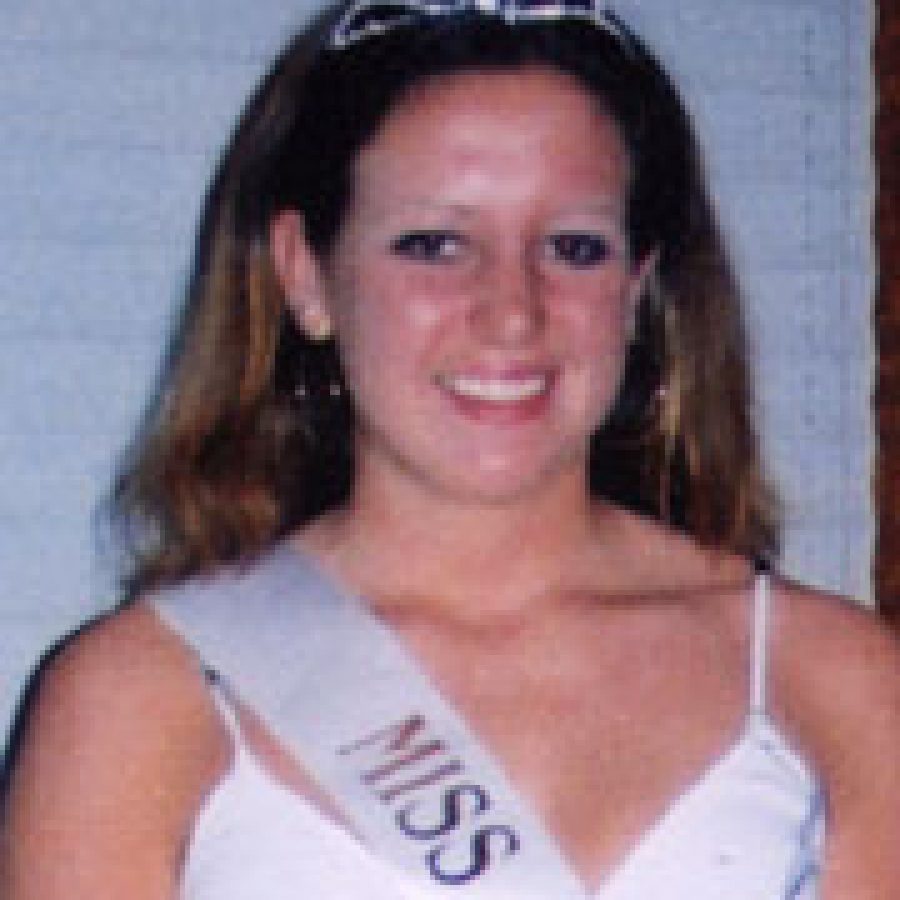 Samantha Inman re-cently was named Miss Concordia.
Samantha is a junior at Notre Dame High School and lives in Oakville.
She will represent the Concordia Turn-ers Gymnastics So-ciety in South St. Louis at the National Festival and Meet, which will take place from Wednesday, June 25, to Sunday, June 29, in Aurora, Ill.