Norton named new Lindbergh youth activities director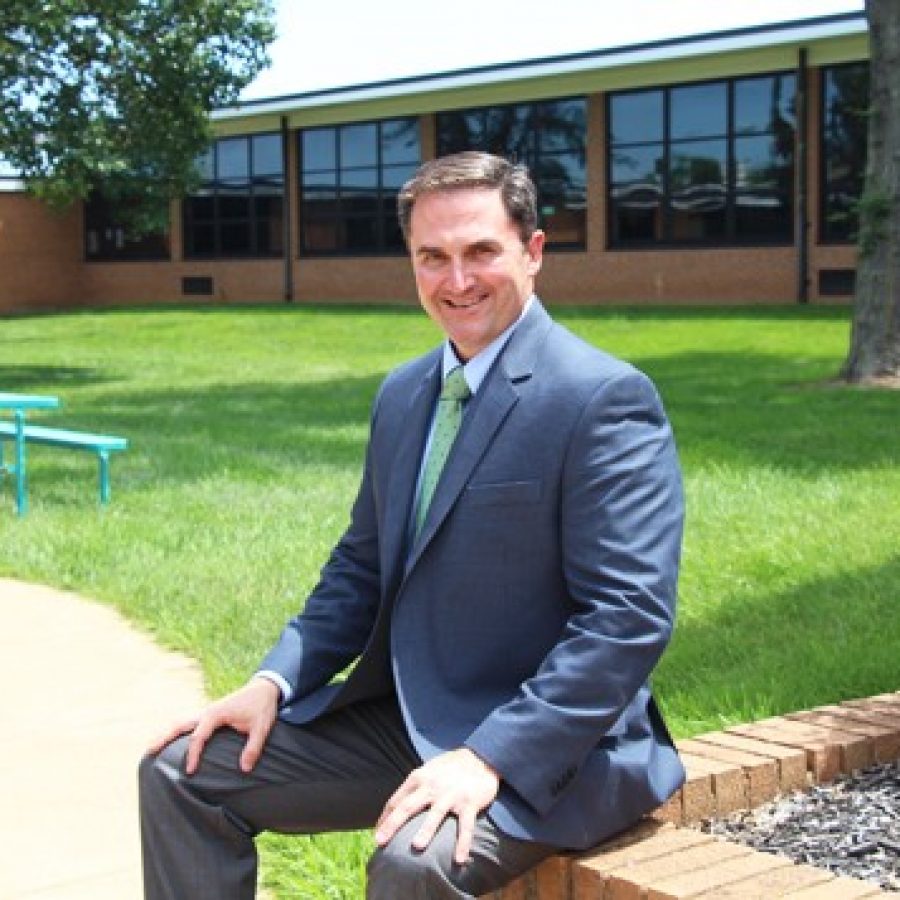 Kit Norton has been named activities director for the Lindbergh Athletic Association and Activities Office.
The office collectively houses community youth sports for children in grades prekindergarten through eight, and art, music and activities classes, including Summer Enrichment.
Norton has been a physical education teacher for 14 years, most recently at Crestwood Elementary School since 2006, according to a Lindbergh Schools news release. He also serves as a substitute administrator for Crestwood Principal Jodi Meese when she is away from the building.
As a community member, Norton serves area youth as director of youth ministries for St. Lucas United Church of Christ. He was director of Camp MoVal for 11 summers, coordinating services and activities for more than 1,100 campers each year on a 270-acre campsite near Union.
"I have a vision for this position, and that is to build upon existing successful programs to provide a variety of quality enrichment and sports programs for youth and elementary adults," Norton stated in the release. "I look forward to incorporating character education and service learning, while supporting the Lindbergh Schools curriculum as well."
Norton looks forward to improving online registration, payment and scheduling for parents and taking advantage of technology tools to provide outstanding customer service, according to the release.
He earned his bachelor of science agree in education at Missouri State University, and his master's degree in educational administration and educational specialist degree from Missouri Baptist University.