Norm, Dorothy Jennewein mark their 70th wedding anniversary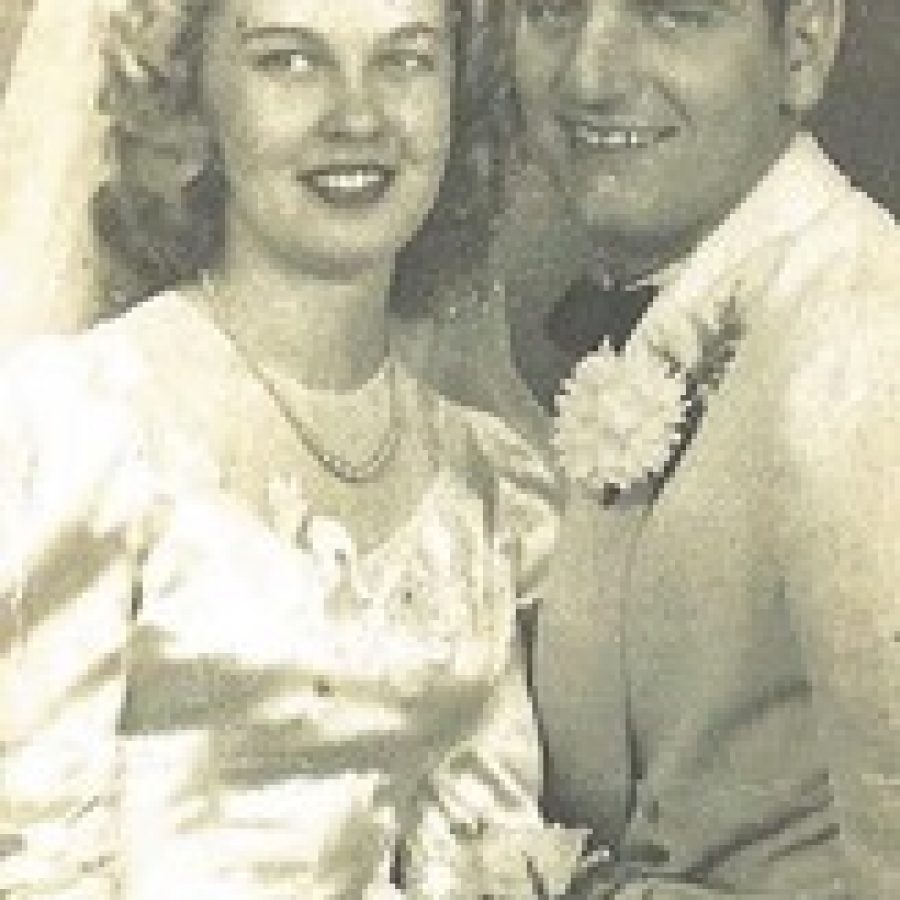 Norm and Dorothy Jennewein celebrated their 70th wedding anniversary on Sept. 18.
A Mass was celebrated at Assumption Catholic Church, officiated by the Rev. Thomas Keller, followed by a brunch at Nathalie's Restaurant.
Mr. Jennewein and the former Dorothy Bitter were married Sept. 14, 1946, at St. John the Baptist Catholic Church in St. Louis.
The Jenneweins have been parishioners of Assumption Parish for 45 years, and celebrated their 50th, 60th and now 70th anniversaries with a Mass at the church.
Attending the celebration were their three children: Jan (Gary) Meyer, JoAnn Sturm and Michael Jennewein, along with their six grandchildren and spouses, five great-grandchildren, Norm's sister Jeanette and two nieces.