Nolan brings transparency to Sunset Hills government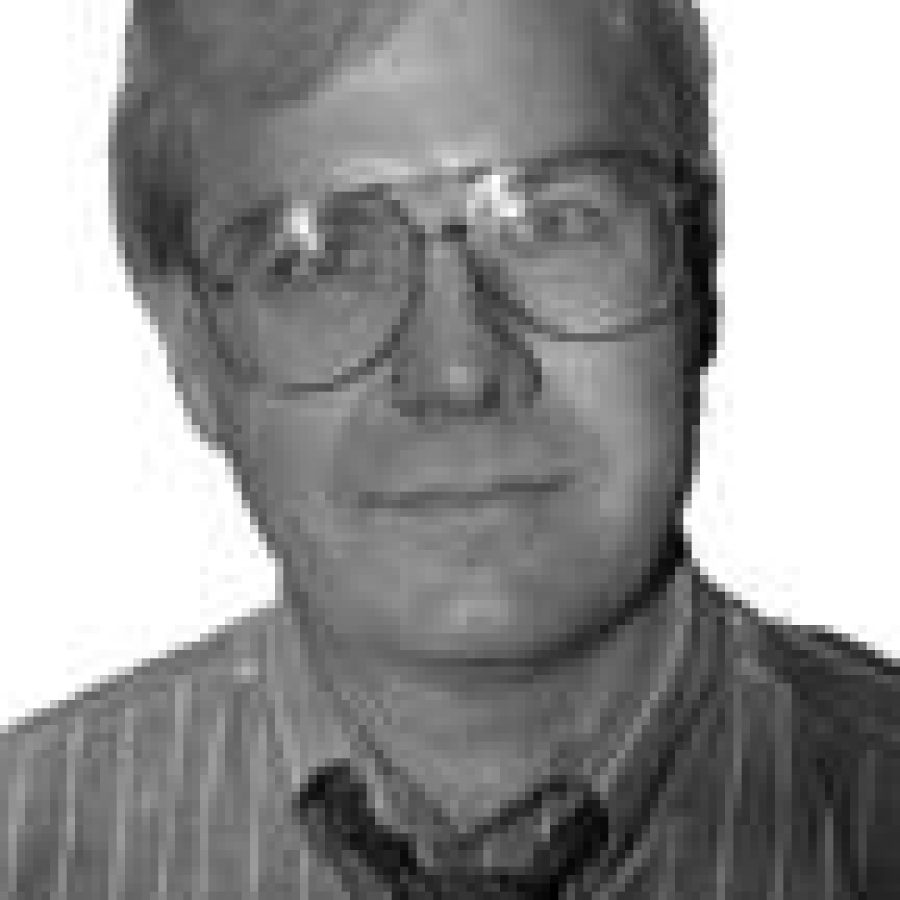 We applaud Sunset Hills Mayor Bill Nolan for restoring transparency to city government by insisting aldermen adhere to the provisions of the Missouri Open Meetings and Records Law, also called the Sunshine Law.
The Board of Aldermen voted 6-1 last week to reject Nolan's appointment for his vacant Ward 1 seat on the board. It was a pretty classy move by the six aldermen as Nolan's nominee, Denetra "Dee" Baebler, and her husband were present for the vote.
The aldermen who rejected Nolan's appointee said their votes were not against Baebler herself. For example, Ward 4 Alderman Patricia Fribis said she wanted to know where Baebler stood on such issues as eminent domain and tax-increment financing be-fore she could make a decision.
If that truly was the case, why didn't she ask Baebler where she stood on those issues at the special meeting that was called to consider the appointment? In fact, we're sure residents also would like to know where Baebler stands on such issues.
But it would appear a majority of aldermen either want to skirt the Sunshine Law or don't understand its provisions given what was done two years ago when newly elected Mayor Mike Svoboda tapped Fribis to fill his vacant Ward 4 seat. Her appointment was approved unanimously during a special meeting in May 2008.
"What he (Svoboda) proposed we do is meet over at O'Leary's (Restaurant & Bar)," Fribis told the Call of her pre-appointment meeting with the board. "All the current aldermen and himself then met me. We talked for a couple of hours. They asked me any question they wanted to. It was a very comfortable situation."
Or consider Ward 1 Alderman Frank Hardy's questionable interpretation of the Sunshine Law, "As long as there's no votes taken, you can meet socially. We were just meeting someone in another part of the city … We didn't take any votes. It was simply a social gathering … no different than me meeting a neighbor."
Yet Missouri Attorney General Chris Koster's Web site notes that a public meeting is any meeting of a public governmental body where public business is discussed, decided or public policy is formulated.
We believe a get-together for a prospective aldermanic appointee constitutes public business that should be done only at a public meeting.
Unfortunately, it would appear a majority of Sunset Hills aldermen would prefer to continue doing public business behind closed doors.