Noblot, Blackburn announce engagement, June 3 wedding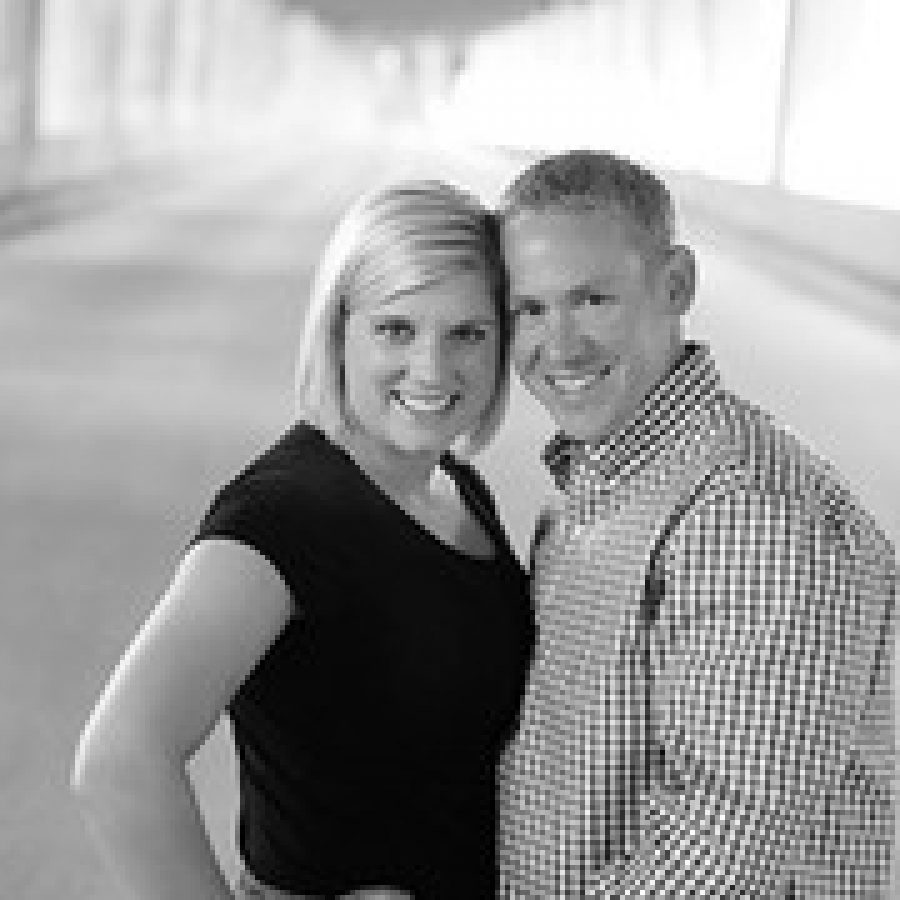 Tizzi Noblot, daughter of Mike and Kim Noblot, formally of Oakville, and Dustin Blackburn, son of Janet Blackburn of Man-hattan, Kan., announce their engagement and forthcoming marriage.
Noblot is a 2009 graduate of the University of Kansas, where she earned dual bachelor degrees in accounting and dance, and a master's degree in accounting in 2010. She is employed as a certified public accountant at Rubin Brown Certified Public Accountants in Overland Park, Kan.
Her fiancé, Blackburn, is currently completing his degree in HVAC at Johnson County Community College. He is employed by Pro Air HVAC of Baldwin, Kan., as an HVAC technician.
The couple plan a June 3 destination wedding in the Dominican Republic with a reception following on June 28 in Lenexa, Kan.
The couple will reside in Olathe, Kan., where they currently live.
Grandparents include Mr. and Mrs. John DeBasio and George Noblot.