No students injured in shooting at Bayless-Affton basketball game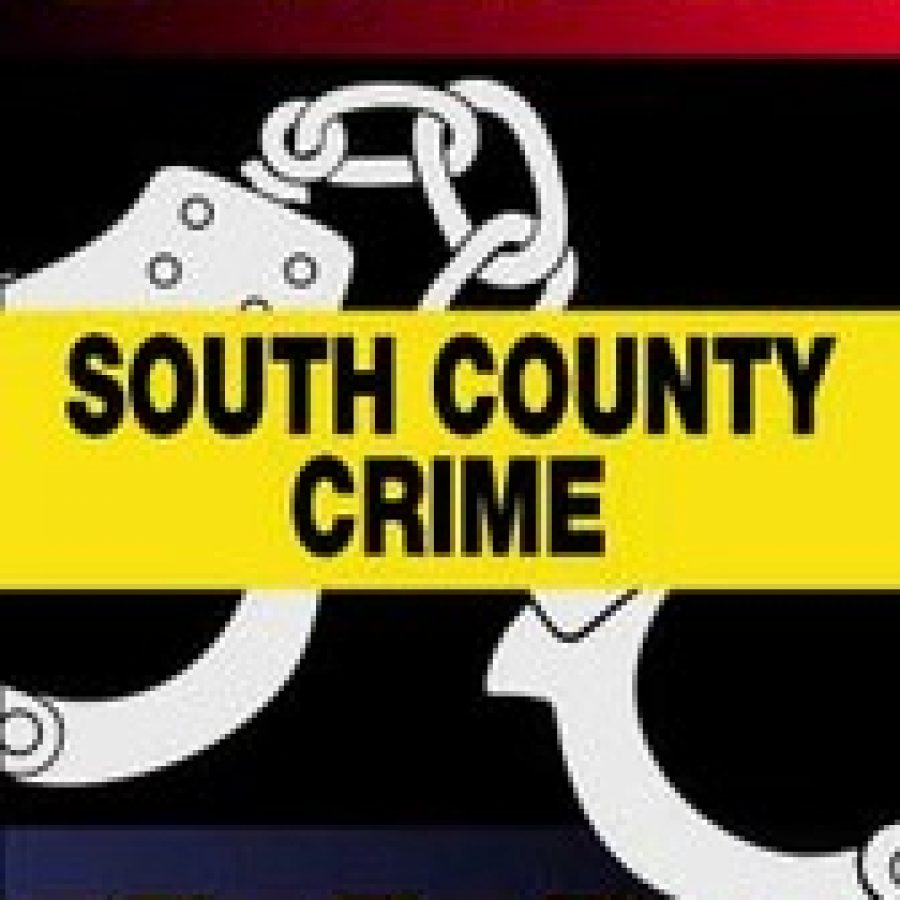 One person received minor injuries from a bullet following a confrontation in the lobby outside the Bayless-Affton basketball game Friday night at Bayless High School, 4532 Weber Road, police said.
The shooting happened after 7 p.m. and just after the basketball game started, Bayless School District Assistant Superintendent Michael Hawkins wrote in an email to parents.
"At this time, we do not believe the alleged shooter or the victim is a student in the Bayless School District. No players, spectators, students or staff from either school were harmed," Hawkins wrote in the email. "Our first concern is for the safety and well-being of our students, families, and those impacted by the events of this evening."
A group of three people entered the Bayless gym and confronted a man inside the lobby/entrance vestibule, according to a St. Louis County Police account.
After displaying the gun, one of the group members fired it once and shot the man, whom police said seemed to be specifically targeted by the group.
The man had minor injuries and was only grazed by the bullet, a police spokesman said.
School resource officers from the St. Louis County Police Department were working at the basketball game and ran into the lobby after the shooting. They chased the suspects out of the high school, but the group escaped in a car.
Police are searching for the suspects, Hawkins told parents.
All attendees of the basketball game were placed on lockdown and released when authorities decided it was safe, the Affton School District posted on its Facebook page that night.
No officers were involved in the shooting, and no other injuries were reported in the incident, police said. No students were injured or involved, Affton officials confirmed.
The district continued in its Facebook post, "We would like to thank the St. Louis County Police Department for their swift response and ensuring the safety of our students, staff and community."