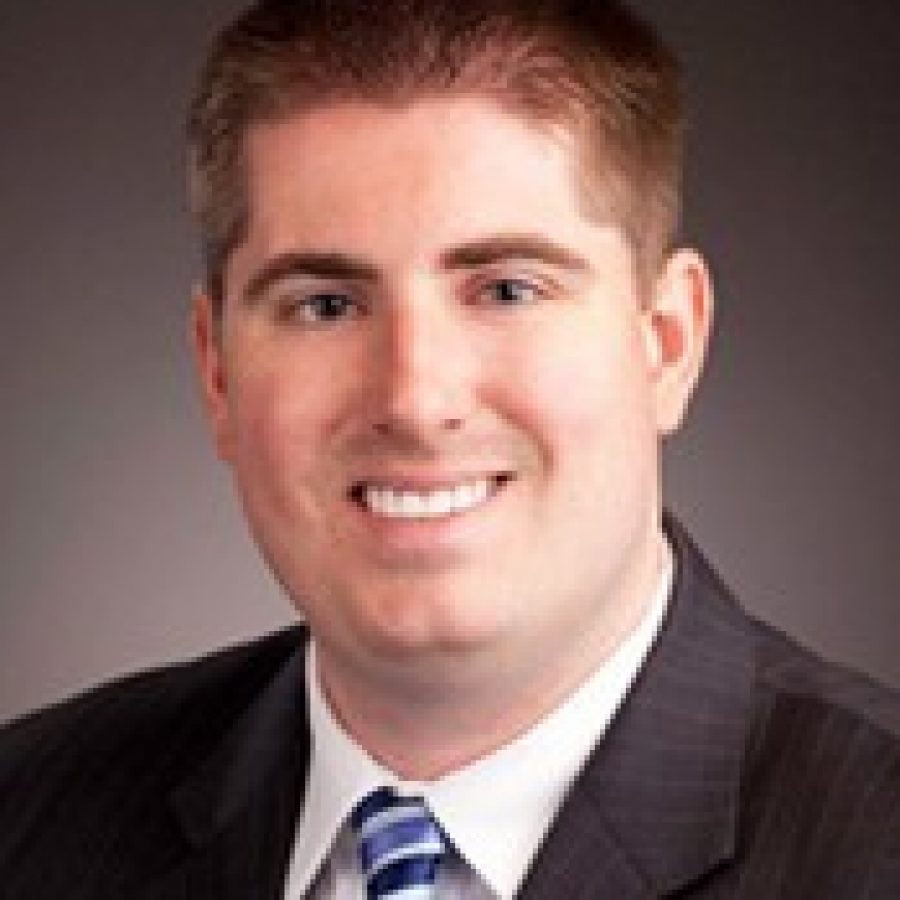 Two aldermanic races in Crestwood were uncontested in today's election, as were all of the positions that were up for election in Grantwood Village and Green Park.
• Ward 1 Alderman Darryl Wallach was unopposed in his re-election bid.
• Grant Mabie, who serves as chairman of the city's Economic Development Commission, was unopposed for the Ward 3 aldermanic seat currently held by Paul Duchild. Duchild did not file for re-election.
Board of Trustees seats held by Chairman Kevin Kelso, Streets Commissioner Mark Kienstra and Building Commissioner Bob Bess were up for election.
The three incumbents were unopposed for re-election. The seats carry two-year terms.
Mayor Bob Reinagel's seat was up for election. He was appointed to the post after the resignation of former Mayor Tony Konopka in 2012 and elected to a full two-year term in 2013.
Reinagel was unopposed in his re-election bid.
Aldermanic seats held by Tony Pousosa of Ward 1, Tim Thuston of Ward 2 and Joe Monteleone of Ward 3 were up for election.
Pousosa had filed for re-election, but withdrew his candidacy Jan. 22 after Republican officials selected him the previous day to seek the 6th District County Council seat formerly held by County Executive Steve Stenger, D-Affton.
Pousosa and Oakville resident Kevin O'Leary, who was selected Jan. 22 as the Democratic nominee for the 6th District council seat, squared off in today's election, along with Constitution Party candidate Cynthia Redburn. O'Leary is the apparent winner.
Michael Broughton, who had filed to challenge Pousosa in Green Park's Ward 1, was unopposed. In 2005, Broughton ran unsuccessfully against Reinagel for the Ward 1 aldermanic seat.
Thuston and Monteleone have filed for re-election and are unopposed.
The seats carry two-year terms.
Board of Directors Treasurer Bonnie Stegman is unopposed in her re-election bid.
Stegman was first elected to a four-year term in 2005 and re-elected to a full six-year term in 2009. Because no one filed to oppose Stegman, no election took place.