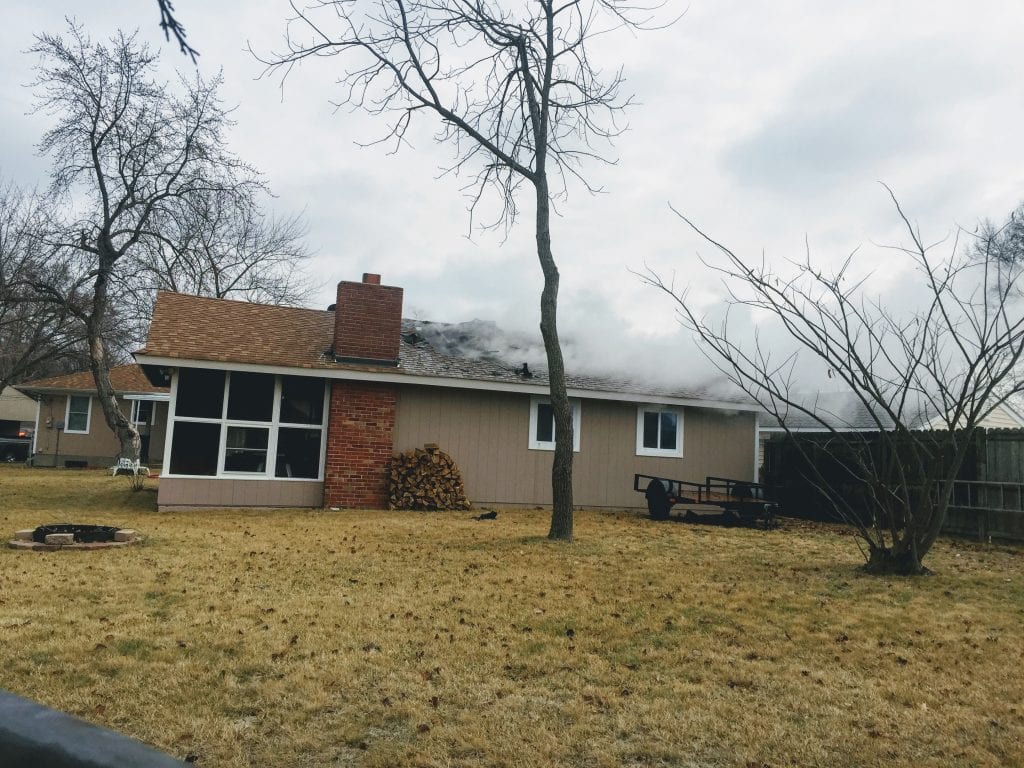 No one was injured in a garage fire Friday that brought at least four fire trucks to a usually quiet cul-de-sac in Green Park.
Firefighters from the Mehlville Fire Protection District, whose headquarters is in Green Park, responded to the fire around 12:30 p.m. Friday and took about 20 minutes to put out the fire in the detached two-car garage, located at a house in the 9900 block of Hacker Place off Timothy Lane and Tesson Ferry Road.
No humans or pets were injured in the fire, MFPD Assistant Chief Dan LaFata said.
"It was a pretty heavy fire inside," he said.
The cause of the blaze is under investigation, but is not considered suspicious, he said.
The site of the fire backs up to several businesses in Green Park's commercial corridor, including Enterprise Car Sales on South Lindbergh Boulevard and the shopping center on Lin Ferry Drive that houses Uncle Leo's Pizza, Grandma's Playroom and the Call's office.
The fire damaged the roof of the garage but never spread to the house or any of the other nearby buildings.