Nixon visits Affton training facility to talk right to work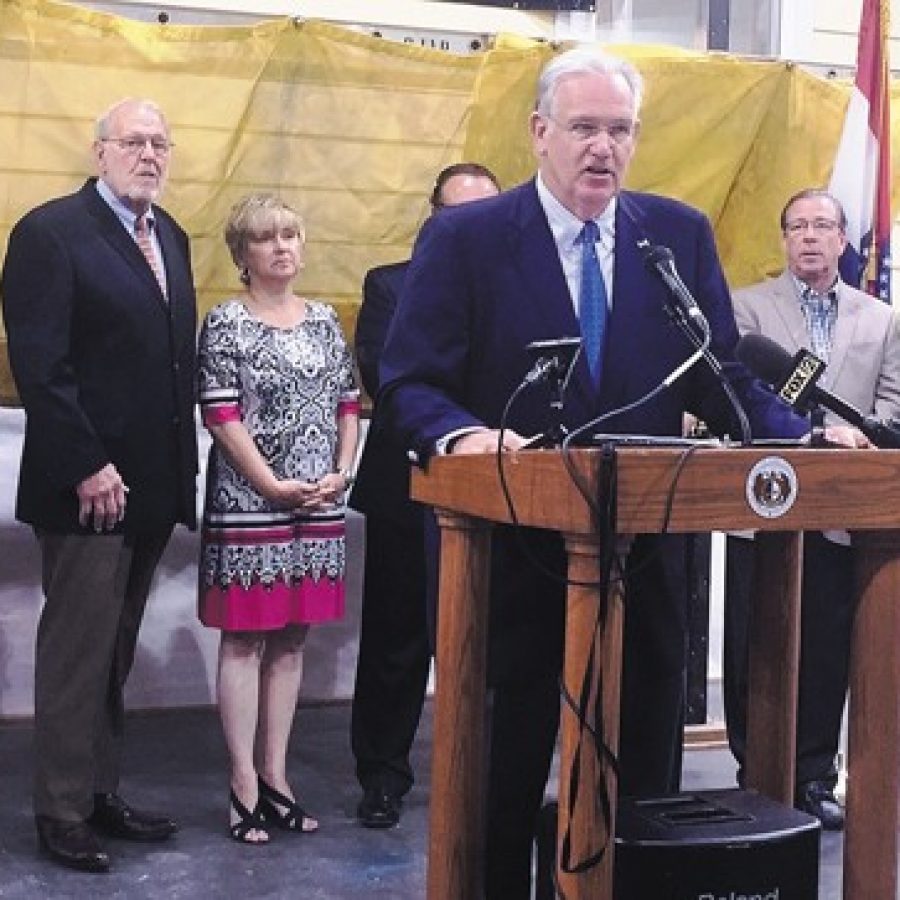 Surrounded by union and state officials, Gov. Jay Nixon visited the Nelson Mulligan Carpenters Training Facility in Affton last week to announce a decrease in workers' compensation costs for the second year in a row. Crediting training programs by unions for the decrease in workplace injuries that led to the decrease in costs, Nixon said Missouri is leading its surrounding states in safety gains.
About the Writer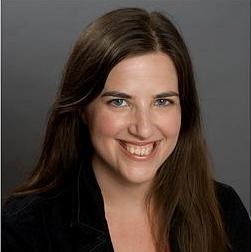 Gloria Lloyd, News Editor
Gloria is the editor of The Call. If you have any thoughts or suggestions for coverage, email her at glorialloyd@callnewspapers.com.