Niche names Lindbergh one of state's best school districts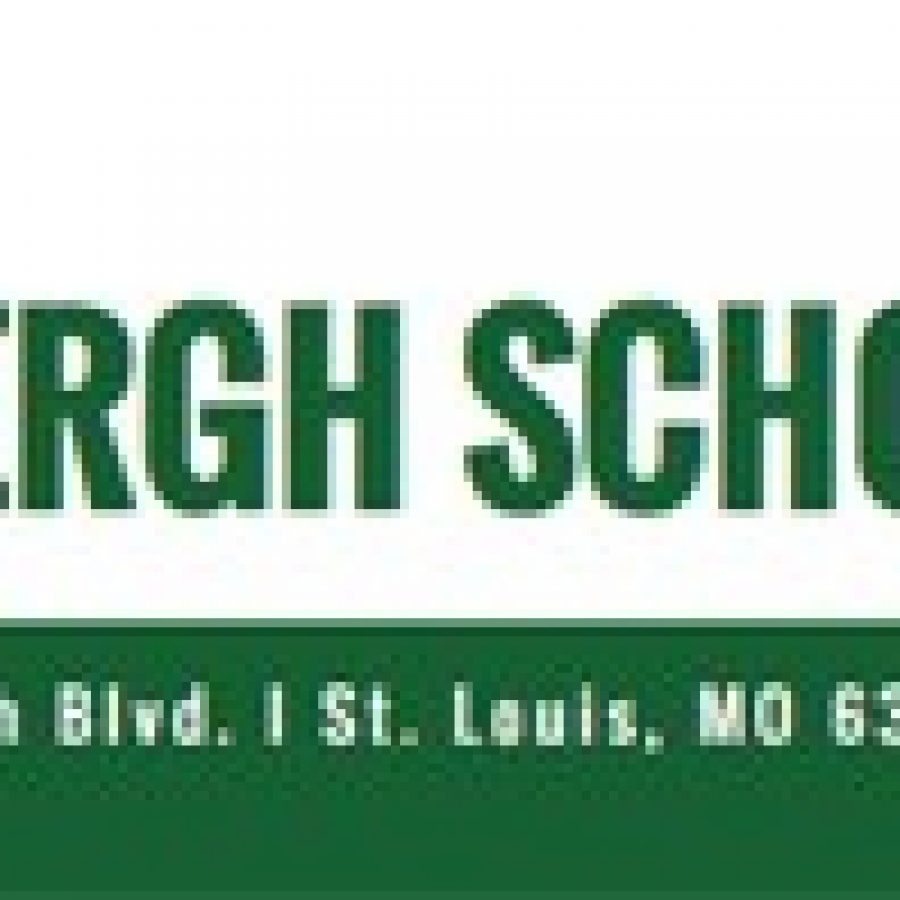 Lindbergh Schools ranks in the top 10 of all Missouri public school districts for academic excellence and quality of teachers, according to Niche's 2017 rankings.
Niche also ranks Lindbergh as the 12th-best place in Missouri for teachers to work. The district scored an A+ overall rating, based on Niche's compilation of statistics and opinions from students and parents.
"Year after year, Lindbergh students benefit from a continued focus on educational quality by our outstanding team of educators, administrators, Board of Education members and parents," Superintendent Jim Simpson stated in a news release. "I am proud of our entire Lindbergh community and commend every single individual who has contributed toward making this district an exceptional destination for families."
Niche is a website that analyzes public data and reviews to produce comprehensive rankings, report cards and profiles for schools, universities and neighborhoods. Niche ranks more than 8,000 public school districts nationwide, based on rigorous analysis of key statistics and millions of reviews from students and parents using data from the U.S. Department of Education. Ranking factors include state test scores, college readiness, graduation rates, SAT and ACT scores, teacher quality, public school district ratings and more.