Newton selected for Meramec Walk of Fame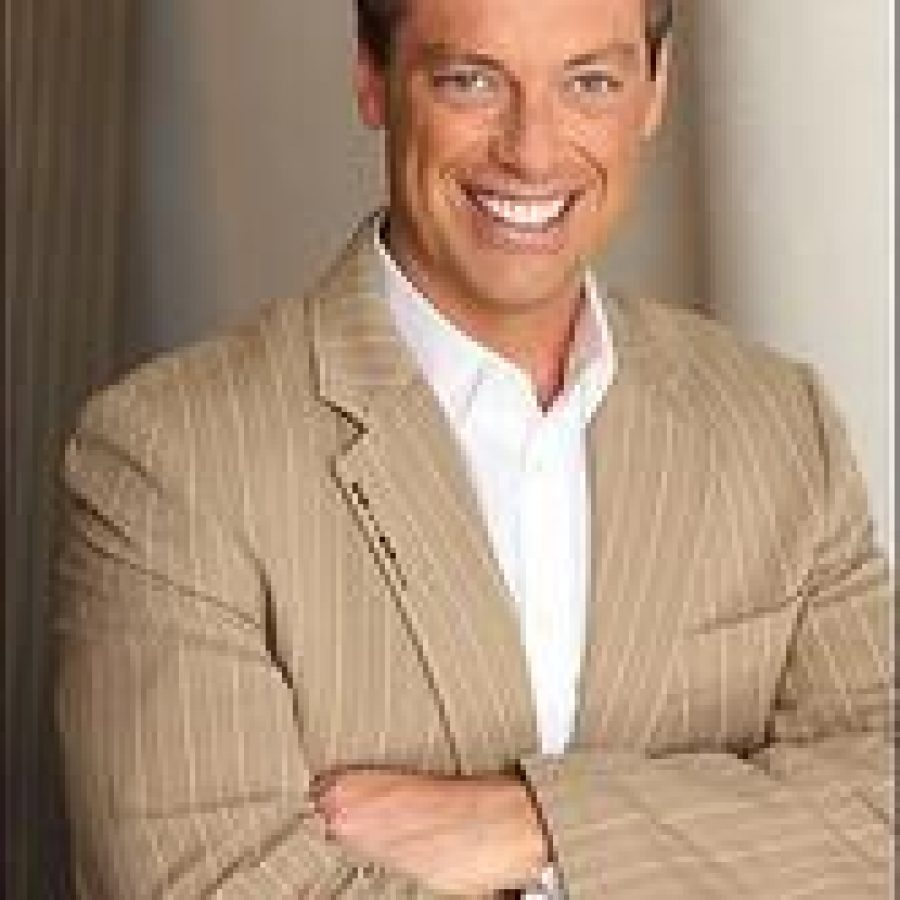 A former communications student at St. Louis Community College-Meramec who is one of the fastest rising stars on the motivational-speaking circuit will be inducted into the Meramec Alumni Walk of Fame Friday, Sept. 25.
Todd Newton, an Oakville Senior High School graduate, will be the third inductee into the Walk of Fame in ceremonies that begin at 3 p.m. on the circle drive on campus, 11333 Big Bend Road.
After studying communications at Meramec, Newton began a career in radio as announcer Rick Idol at the former WKBQ in St. Louis and in television at KPLR-TV be-fore moving to Los Angeles and becoming one of the most successful game-show hosts of the late 1990s.
He has been associated with the E! Television Network and has served as host of multiple programs on the Game Show Network, including "Hollywood Showdown" and "Instant Millionaire."
Newton also has gained recognition as a life coach and motivational speaker.
He works closely with the Michael J. Fox Foundation for Parkinson's disease research, which receives part of the proceeds from his motivational DVD sales.
Newton will be busy after the induction ceremony. He will be host of the Texas Hold'em Poker for Parkinson's and Scholarships Tournament at 7 p.m. Sept. 25 in the Meramec Student Center. The event is open to the public and costs $25 per person in advance or $35 at the door.
Newton also will serve as the honorary chair for the Meramec Alumni Association's Running with the Fox 5-K that be-gins at 8 a.m. Saturday, Sept. 26, on campus. Registration costs $25; race-day registration begins at 6:30 a.m. in the Student Center Lobby.
Proceeds from the two events will benefit the Meramec Alumni Association Scholarship Fund and the Michael J. Fox Foundation for Parkinson's Research.
For more information, call (314) 984-7551 or (314) 984-7529.