New principal to head Lindbergh High School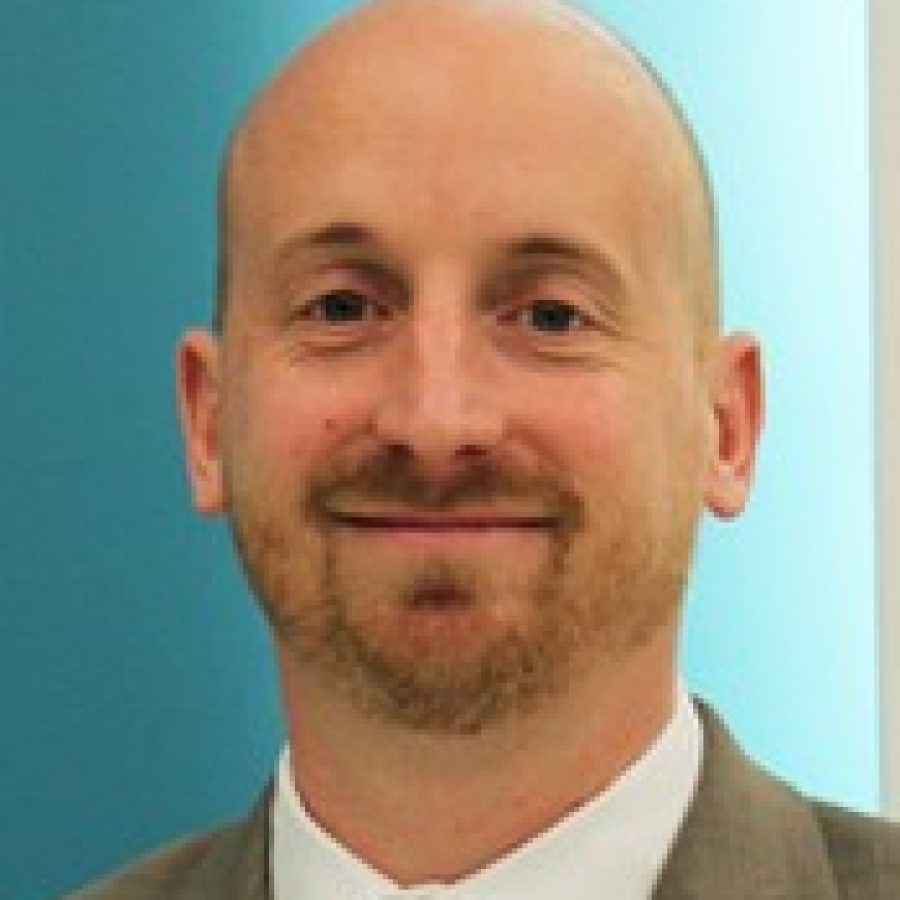 Following a nationwide search for talent and experience, the Lindbergh Board of Education last night — Tuesday — approved the hiring of Andrew Croley as Lindbergh High School's next head principal.
"We pride ourselves on selecting the best talent for each position, and Andrew is no exception," Superintendent Jim Simpson stated in a news release. "I am confident that he will carry on Lindbergh's tradition of outstanding academic performance at the high school level."
Croley comes to Lindbergh High from Portland, Ore., where he is head principal of St. Helens High School. His selection is the result of a nationwide search to find the next leader of Lindbergh's 2,000-student, award-winning high school.
"Lindbergh Schools is truly a professional destination for school leaders, and LHS in particular is well known as one of the top high schools in the United States, in addition to being a 2012 National Blue Ribbon School," Croley stated in the release. "I am honored to be the next principal at LHS and look forward to joining the Lindbergh community of faculty, staff, students, parents and administrators."
While at St. Helens High School, Croley was named South Columbia County Educator of the Year in 2012. Croley also served as assistant principal at Liberty High School in Oregon, where his team was awarded a large grant from the Gates Foundation and Oregon Small Schools Initiative to provide financial support to launch successful small learning academies for students.
Croley began his career in education teaching business and marketing, and paralegal studies.
He earned a bachelor of science degree in business education at East Carolina University in Greenville, NC; a master of science degree in human resources development-education leadership program from Towson University in Towson, Md.; and completed the continuing administrator licensure program at the University of Portland.
His wife, Erin, is originally from the St. Louis area and a Mizzou grad. They have a daughter Aislyn, 4, and son Zander, 2.
"In addition to this being a great opportunity for me to serve Lindbergh students, my family is excited about this opportunity as well because we will now live much closer to extended family," Croley stated.
Croley will replace current Principal Ron Helms, who is retiring at the end of the school year.