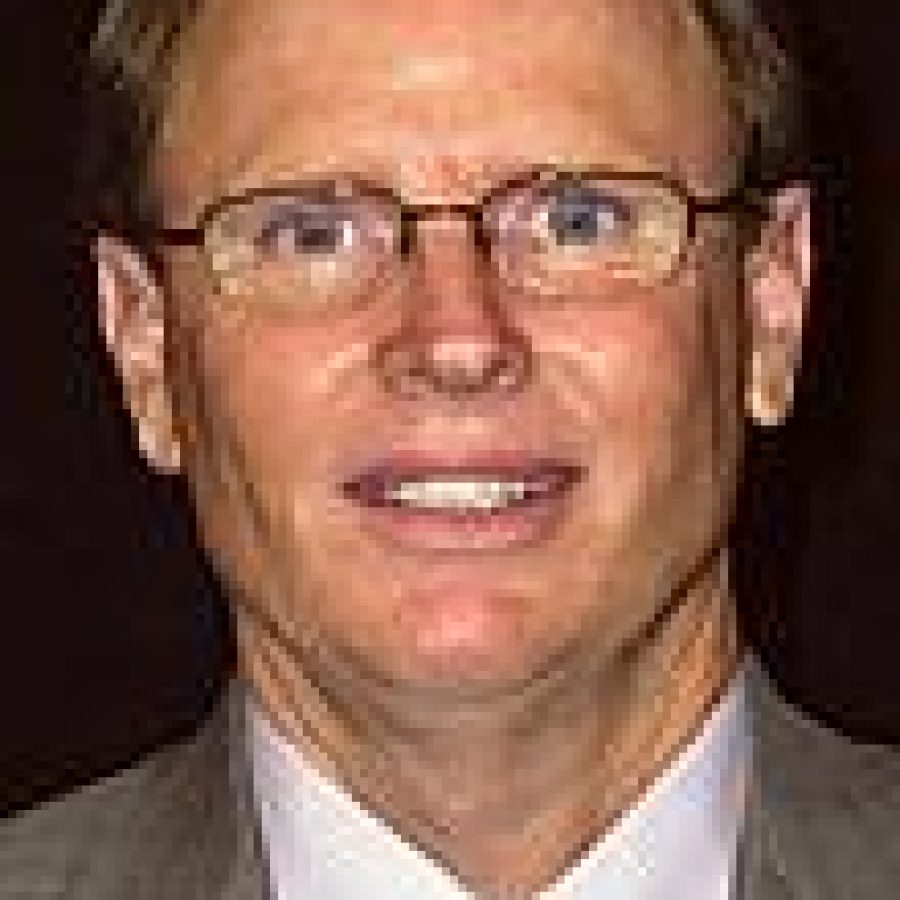 Mehlville Superintendent Terry Noble announced Wednesday he will retire at the end of the current school year.
Noble, who became superintendent in 2007 and currently is working under a one-year contract, will step down on June 30.
The Board of Education voted in closed session Wednesday to name Deputy Superintendent Eric Knost as Noble's successor effective July 1.
Board President Tom Diehl said the vote was unanimous.
Knost signed a three-year contract with the district. He will be paid $185,000 a year. Noble's salary for the 2010-2011 school year is $192,798.
"I believe Dr. Knost to be a great choice to lead our district into the future," Noble stated in a district news release. "His selection will ensure a seamless transition."
Knost has worked in education for more than two decades. He joined Mehlville in July 2002 as principal of Oakville High School. He was promoted to the position of north area superintendent in July 2005 and to his current position in November 2006.
"Having worked closely with Superintendent Terry Noble these last four years will allow Dr. Knost to continue the district's vision of providing institutional excellence, fiscal responsibility and community benefit," Diehl said in a statement.
Knost previously served as an assistant principal in the Parkway School District and as band director for the Rockwood School District.
At a board work session Wednesday, the deputy superintendent thanked Noble for his service and board members for their "confidence in my leadership."
"I will lead, and I will not disappoint," Knost said. "I thank you for this awesome opportunity."
Look for a full story in next week's Call.