New Key Club forms at Lutheran South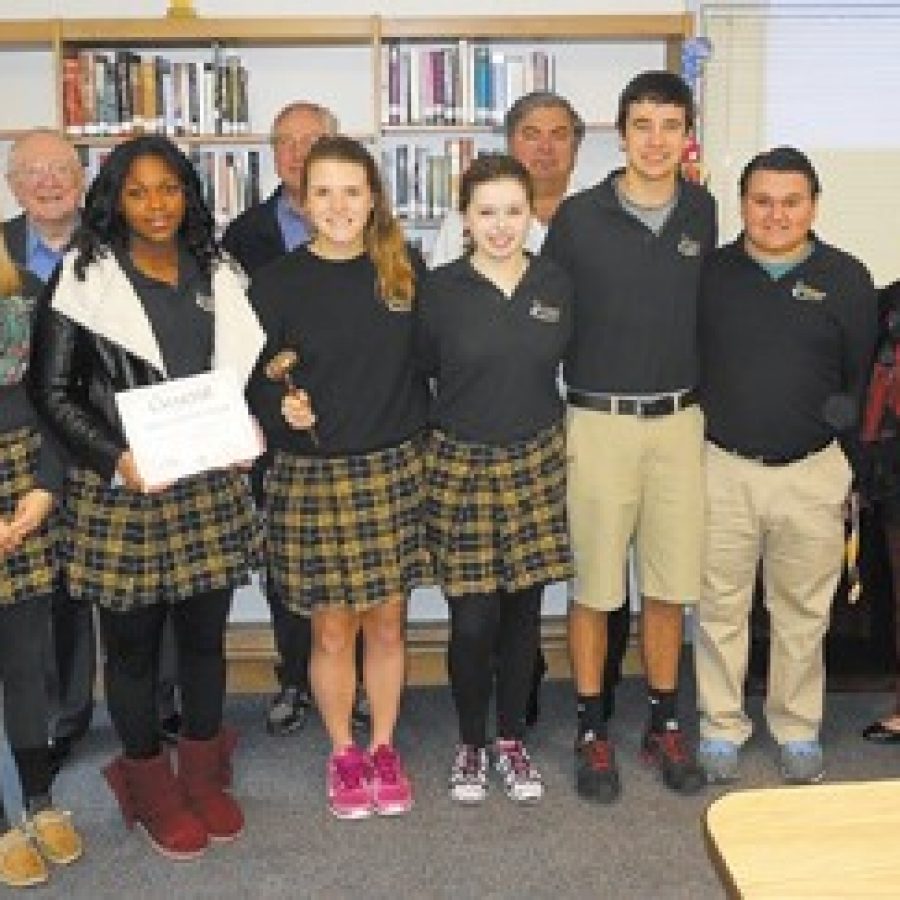 The Gravois Kiwanis Club is proud to sponsor a new Kiwanis Key Club at Lutheran High School South.
Key Club is the oldest and largest service program for high school students. Each Key Club is student-led and teaches leadership through service to others, a news release stated.