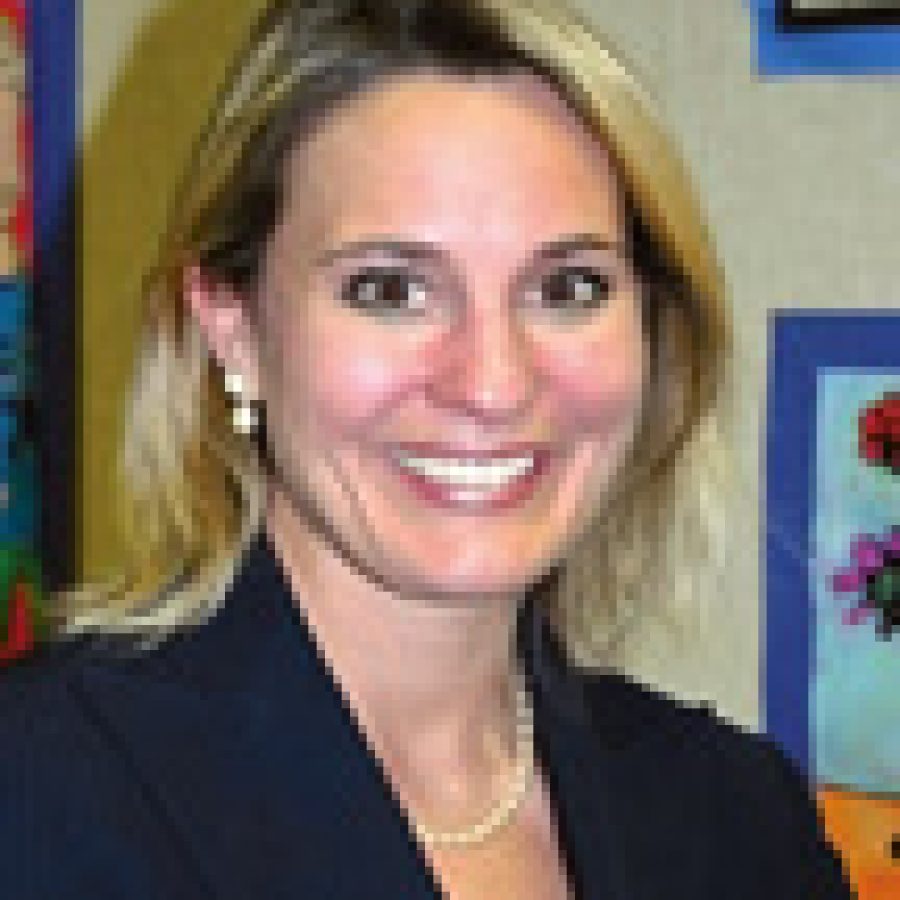 Kennerly Elementary School will begin the 2008-2009 school year with a new principal.
Suzanne Christopher, previously of CHARACTERplus, officially will join the Lindbergh School District staff on July 1.
Her experience in educational instruction, administration and consulting spans 12 years. She has worked closely with several of the Lindbergh Caring School Community Leadership Teams as program coordinator at CHARACTERplus.
Before then, Christopher was a teacher and assistant principal in the Ritenour School District. She received her bachelor's degree in education at the University of Memphis and her master's degree in education at the University of Mississippi.
She will replace Steve Suess, who is retiring after 19 years as Kennerly principal. He previously was assistant principal at Sperreng Middle School for four years.
Suess stated, "I have worked with Suzanne Christopher on several character-education grants and initiatives, and I am thrilled to pass the leadership reins of Kennerly to her. Our community is fortunate to have a new principal whose vision, passion and integrity will continue the Kennerly legacy of 'Friends Learning Together."'