New board officers poised to move districts forward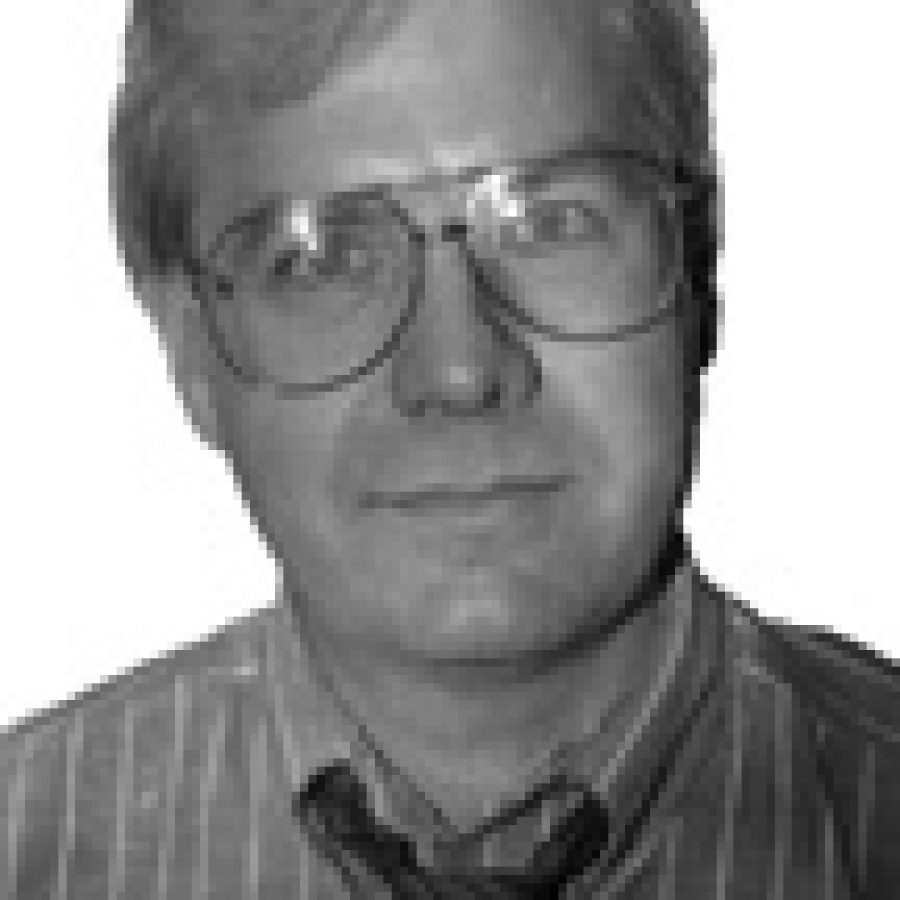 The Lindbergh and Mehlville boards of education last week seated returning and new members and elected officers.
In Lindbergh, Vic Lenz was unanimously elected president of the Board of Education. Lenz takes the gavel from Ken Fey, who did an outstanding job as board president the past three years.
We anticipate Lenz also will do a fantastic job as board president, given his outstanding service on the board since 2004 and before that as a longtime Lindbergh educator. He had served as vice president since 2008.
Other officers elected unanimously include Kathy Kienstra, vice president; Don Bee, secretary; and Kara Gotsch, treasurer. We believe all of the officers elected will serve the district well.
Lindbergh traditionally has had an orderly succession of board officers while the Mehlville board over the years has had more of a free-for-all approach to selecting officers.
In Mehlville last week, Venki Palamand was elected president of the Board of Education. What an excellent choice as Palamand has served the board with distinction since 2007 and as vice president since 2009.
Not all members of the board saw it that way, though, as Palamand was elected president with a 4-3 vote.
Besides Palamand, those voting to name him president were newly elected board members Elaine Powers, Rich Franz and Mark Stoner. Opposed were board members Larry Felton, Michael Ocello and Tom Diehl, who had served as president since 2007.
Those three believed Felton, board secretary since 2008, to be the best choice for president. What a shame as Palamand has worked extremely hard to serve as the voice of reason on a board that truly had lost its way with Diehl at the helm. As for Ocello, given his announcement that he plans to resign from the board because he's moving out of the district, we believe a good case could be made that he should have recused himself from voting on board officers.
Besides Palamand, other officers elected were Felton, vice president; Powers, secretary; and Chief Financial Officer Noel Knobloch, treasurer.
As board president, Palamand correctly has identified his biggest challenge — restoring the district's credibility as voters have lost confidence in the decisions of the Diehl-led board.
It's going to be an uphill battle to rebuild that trust, but we're confident Palamand and incoming Superintendent Eric Knost are more than capable of achieving that goal.