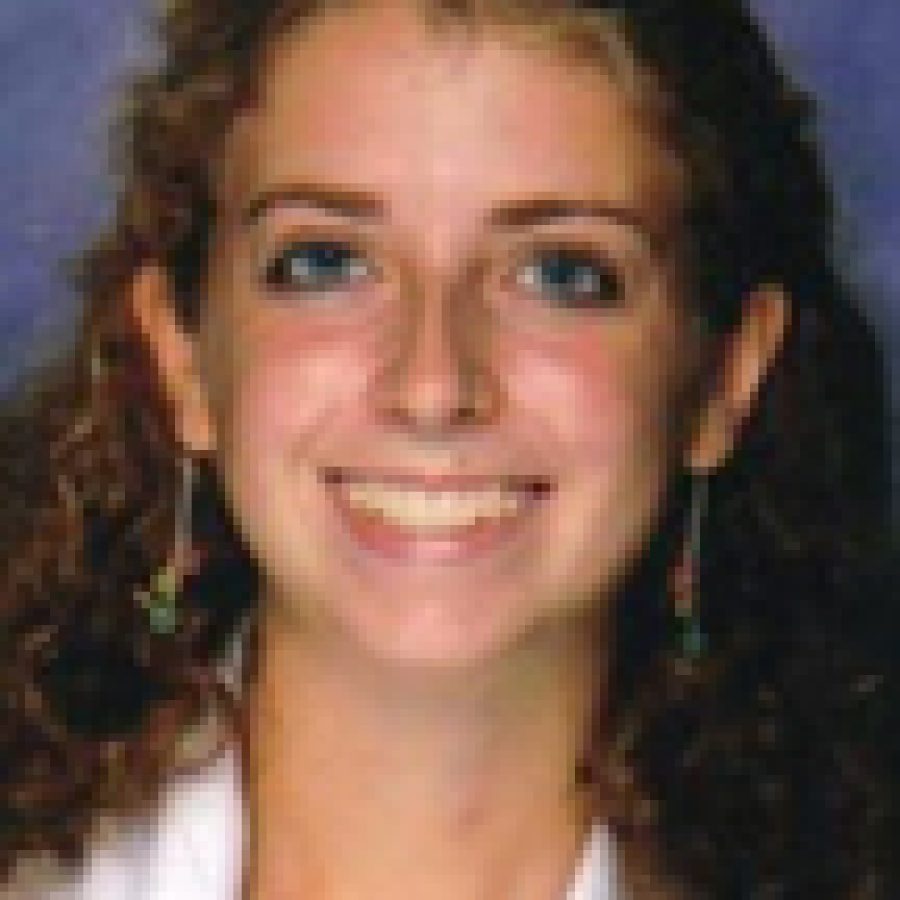 Annemarie Nauert, a junior at Lindbergh High School, has been selected to attend the Sciences of Life Academy this summer at the University of Missouri-Columbia.
The academy is sponsored by the College of Agriculture, Food and Natural Resources. Students chosen for the academy must demonstrate strong math and science aptitude and will explore advances in human health, nutrition and environmental protection.
Nauert chairs the recycling committee at Lindbergh High and started the music lessons tutoring program for youths living at the Angels' Arms foster home.
She plans to study medicine and recently completed the mini-medical school program offered by the Washington University School of Medicine.