National Historic Site offers Watershed Cairn Family Fun Day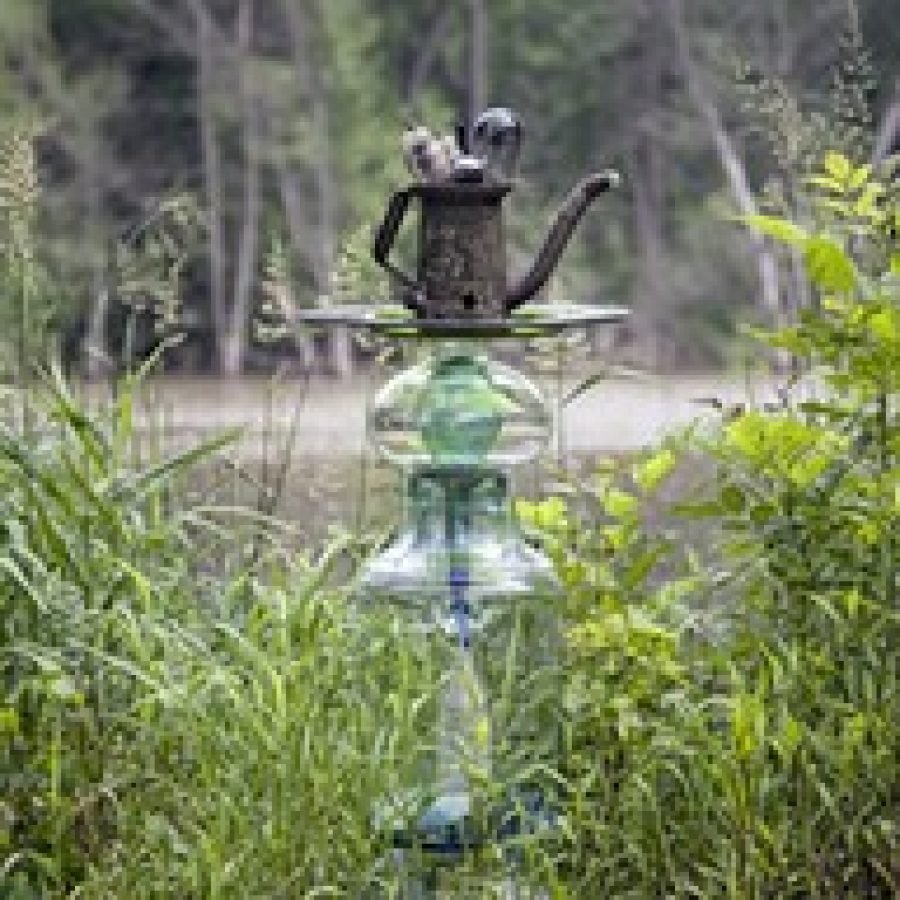 The National Park Service and artist Libby Reuter at the Ulysses S. Grant National Historic Site will present a free program exploring watersheds, history and art and the connections among them from 9:30 a.m. to noon Saturday, July 13.
Families will have hands-on opportunities to understand how watersheds work, what archaeology can tell us about the past and how art can connect the history of the past to the conservation of resources for the future, according to a news release.
Reuter will have one of her glass cairns on display, as well as watershed photographs taken by Joshua Rowan. Children will have the opportunity to make marbles which may be included in Reuter and Rowan's future artwork.
To contact Reuter regarding this program and her Watershed Cairn project, email her at libby.reuter@charter.net.
For more information about the event, call Karen Maxville at (314) 842-1867, Ext. 223.
This free presentation is one of an ongoing series of special activities at this unit of the National Park Service, also known as White Haven. The Ulysses S. Grant NHS is at 7400 Grant Road. The park is open from 9 a.m. to 5 p.m. daily.