Myers earns Credentialed Manager honor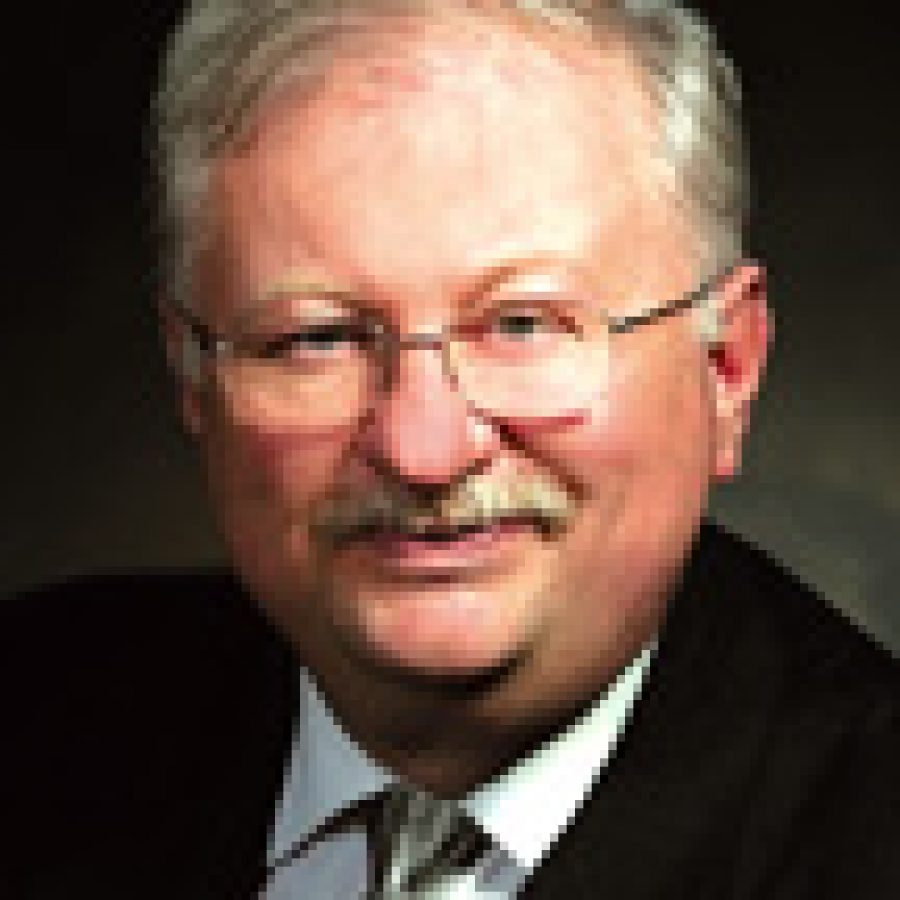 Crestwood City Administrator Frank Myers recently received the Credentialed Manager designation from the International City/County Management Association, the premier local government leadership and management organization.
Myers is one of 973 local government management professionals currently credentialed through the ICMA Voluntary Credentialing Program.
To receive the prestigious ICMA credential, a member must have significant experience as a senior management executive in local government, have earned a degree, preferably in public administration or a related field, and demonstrated a commitment to high standards of integrity and to lifelong learning and professional development, according to a news release issued by the city.
Myers is qualified by 24 years of professional local government executive experience. Before his appointment as Crest-wood city administrator, he served as city administrator for the cities of Matteson, Ill.; Trotwood, Ohio; West Warwick, R.I.; Hazel Park, Mich; and St. John.
Highlights of Myers' ICMA membership include: ICMA Conference Evaluation Committee, 2006; ICMA Task Force on Civics Education Programs, 2005; ICMA First-Time Administrators Task Force, 1997 to 1999; and ICMA Conference Planning Committee, 1997-1998.
Myers also has made significant contributions to a number of other organizations including: the International Council of Shopping Centers, Kansas University City Managers and Trainees and the Missouri City Management Association.