Myers, Bruder will exchange their wedding vows on May 19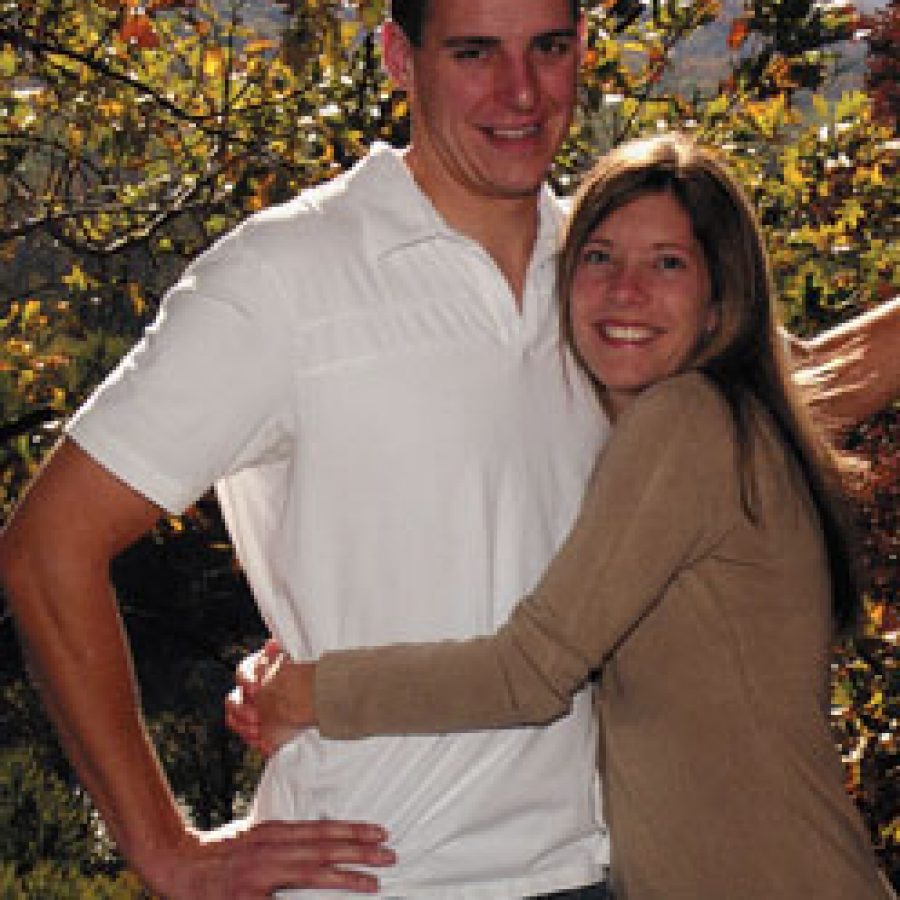 Alicia Myers, daughter of David and Deborah Myers of Mehlville, and Shane Bruder, son of Ronald and Sandra Bruder of Ballwin, announce their engagement and forthcoming marriage.
Myers of Mehlville is a graduate of Southeast Missouri State and currently is working on her master's degree in marketing at Webster University. She is employed by Atlantic Plant Maintenance of St. Charles as an executive assistant.
Her fiancé, Bruder, is a graduate of St. Louis Community College and is a nationally certified paramedic-firefighter. He is employed by Abbott Ambulance of St. Louis as a paramedic.
The couple plan a May 19 wedding at Salem Lutheran Church in Affton.