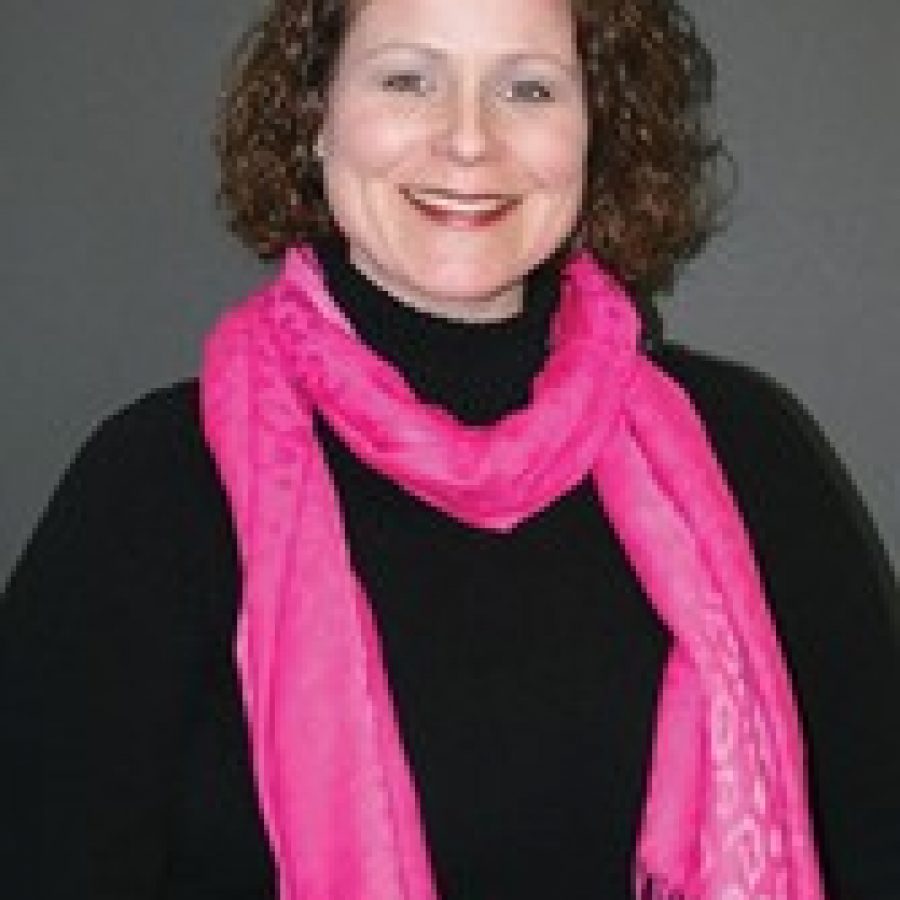 Kate Myers recently was appointed director of the Friendship Fund, according to Mike Heselbarth, corporate operations director of Friendship Villages.
The Friendship Fund, a development fund created in 2011, channels donations for the two not-for-profit communities into general gifts, special projects, celebrations and a benevolence fund — all focused on continuing to improve services to residents, according to Heselbarth.
Myers will divide her time between the two campuses of Friendship Village Chesterfield and Friendship Village Sunset Hills as she initiates plans to enhance and grow the Friendship Fund, including a focus on planned giving.
"Anyone can leave a Friendship Fund bequest in their will to continue the Friendship Village legacy for future residents, their children and grandchildren," she stated in a news release.
With a bachelor of science degree from Southwest Missouri State University in Springfield, Myers formerly worked as director of volunteer services at St. Mary's Health Center and also spent five years as manager of community development for the American Cancer Society in St. Louis.
Despite the Friendship Fund's short history, Myers stated the fund already impacts the communities.
One memorial from a family renovated Chesterfield's employee break room to thank staff that cared for their mother, she said. Another donation established a memorial garden at the Sunset Hills community's Village Care Center.
Myers noted that the Friendship Villages boast a legacy of more than 30 years meeting senior retirement needs in the metropolitan area.
A Chesterfield native, Myers grew up near Friendship Village Chesterfield, where she remembers caroling.
"My church youth group always caroled at Chesterfield during the holidays, and, then my best friends' grandmother moved to the village. I remember singing to her and coming to see her. This job feels right, as if I've come home," Myers state