My Call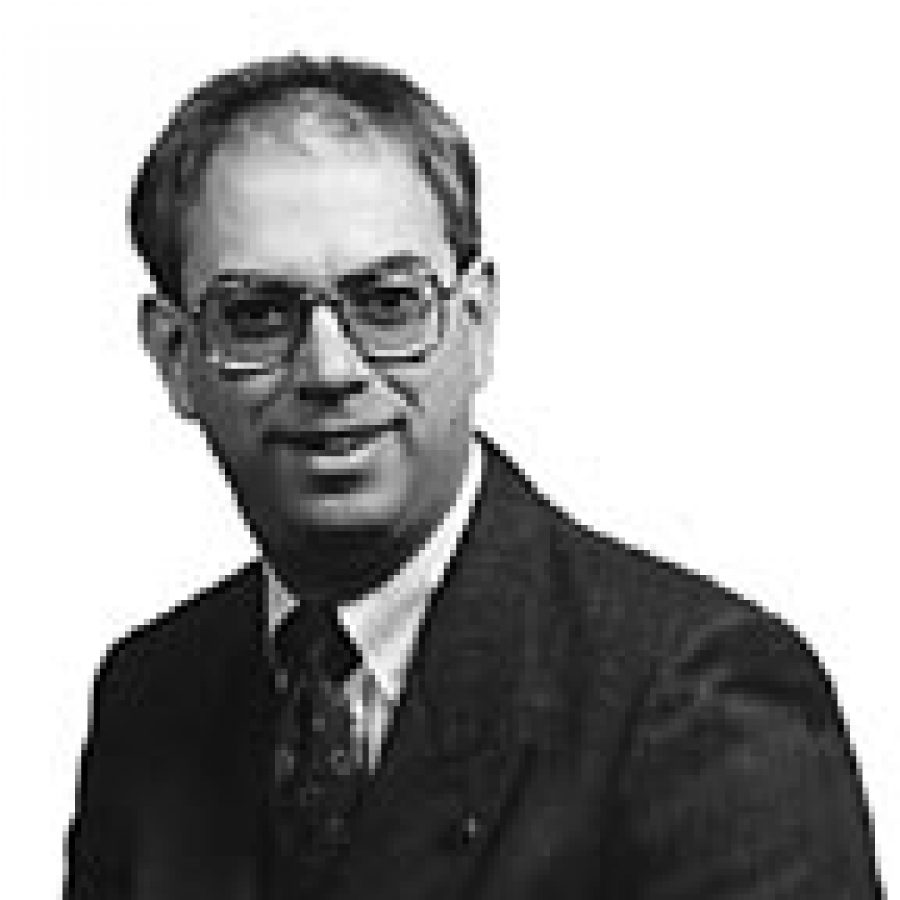 After the Missouri Department of Natural Resources' July 14 hearing at Oakville Senior High School, two things seem apparent.
First, applicants for solid-waste transfer station permits seem willing to say and do anything to get their way. Second, none of these waste transfer facilities bother to comply with DNR regulations despite the department's efforts to enforce the rules.
As I sat listening to a Fred Weber consultant attempt to refute questions and comments made by the public at a June 19 St. Louis County Department of Health hearing in the same gymnasium, an article I wrote last Dec. 26 came under fire. The article was about a visit to a city-owned waste transfer station in St. Robert.
On July 15 the guy who questioned the accuracy of my article called twice to apologize.
I believe that Fred Weber officials selected the St. Robert solid waste transfer station for the St. Louis County Planning Commission to tour last December because it is among the best such facilities in the state.
Why else drive to Fort Leonard Wood when we could have gone to one in Kimmswick?
But during our tour, the facility's supervisor told this newspaper that it is not uncommon for the waste from one or two garbage trucks to remain in the facility overnight. His crews don't always hose down the tipping floor as required. He also said, "We get rats and skunks."
DNR officials say there are no problems at the St. Robert site.
In a June 27 letter, St. Robert City Attorney Tyce Smith, who apparently spends a lot of time at the facility, wrote that the station does not have a rat problem. "As far as I know, there has only been one incident where two rats were brought in inside a couch."
I remember the stench of garbage and diesel fuel even though it was December. The floor was greasy underfoot and I didn't want to sit down or touch anything. How could anyone conceive of putting something like this so close to 22 subdivisions, a church and a junior college?
If the DNR can't uncover daily infractions of the waste management code at the best facility in the state, what does that say about the rest of the solid-waste transfer industry?
One thing it says loud and clear — that industry doesn't belong in the middle of a population of more than 40,000 people until the DNR can do better than pay lip service to the regulations it is supposed to enforce.
My Call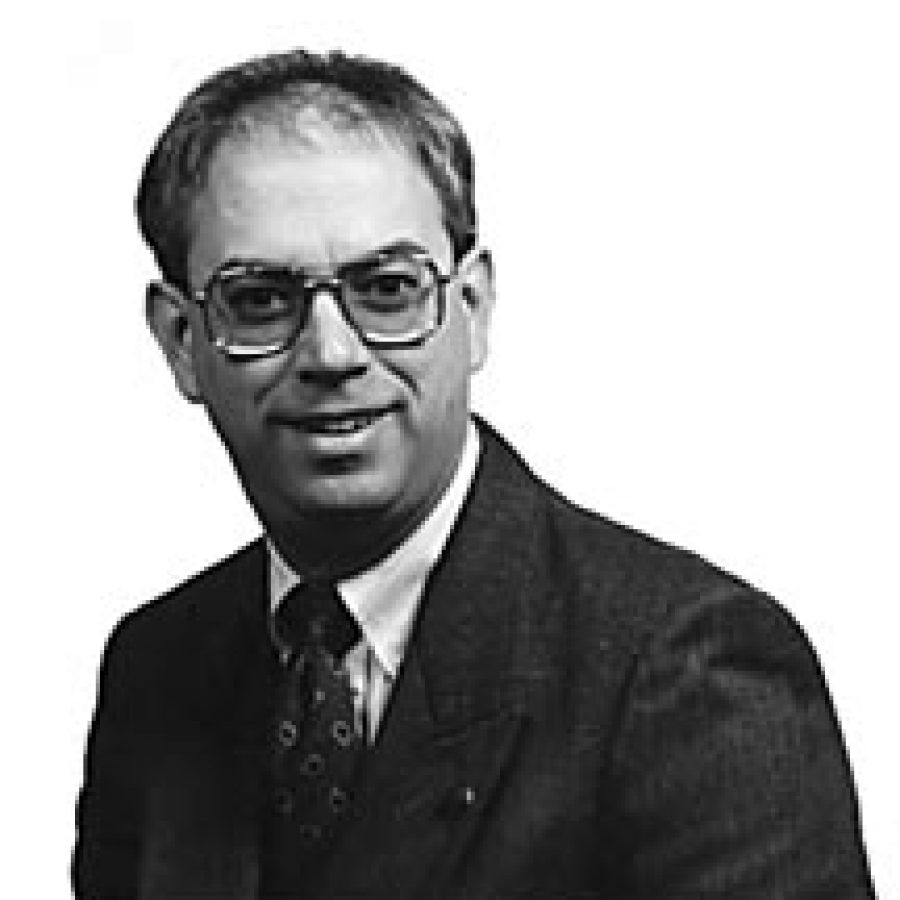 Something about being married makes two otherwise intelligent people argue about the dumbest things.
I think it has to do with one's perspective.
My wife took a walk around our subdivision the other day, launching a discussion that reminded me of a comedy segment from "I Love Lucy."
She's been on me for years to walk with her, but I don't see the need. I walk at least a couple of miles a day during the course of my routine; why would I need to walk for exercise?
From my wife's perspective, I keep her from exercising by refusing to walk with her. From my perspective, baseball on television looks best while reclining on the sofa. I bought a car so I wouldn't have to walk. I quit riding a bicycle after I bought my first car.
Anyway, after my wife returned from her walk, she announced that she wanted me to help her with some plants in her garden. I was fiddling with the stereo and tried my best to ignore her. She informed me that she had spoken with several neighbors on her walk and that a lot of men were out in their yards helping their wives with little "honey-do" chores.
"None of them seemed too happy about it, but they were out there helping," she said. "I want you to help me with these" something-or-other plants.
I immediately reminded her of the words of a great man who said "wo-men garden, men farm" and went back to what I was doing.
"They're helping and you're going to help me, too, buddy," she said.
Once again, perspective. In the year 2003 apparently it is politically correct for a woman to barge onto a scene and demand horticultural assistance before ascertaining whether a gentleman is standing before the stereo in his underwear preparing to supplant the hum of mowers in the distance with some high-decibel Steely Dan music.
"I'll help you if you want to kill all that stuff out there, otherwise you've got the wrong guy," I attempted to reason with her. Still, she insisted that I go into the yard and fiddle with that stuff that's always in the way when you're mowing or trying to climb a ladder.
Women sometimes call men insensitive, but how sensitive is it when you want to make your husband miserable just because other men in the subdivision are suffering through yard work?
I don't understand how women's perspectives can be so out of touch with reality. Lucy, you did it again.
Aye, caramba.