Musicks have boy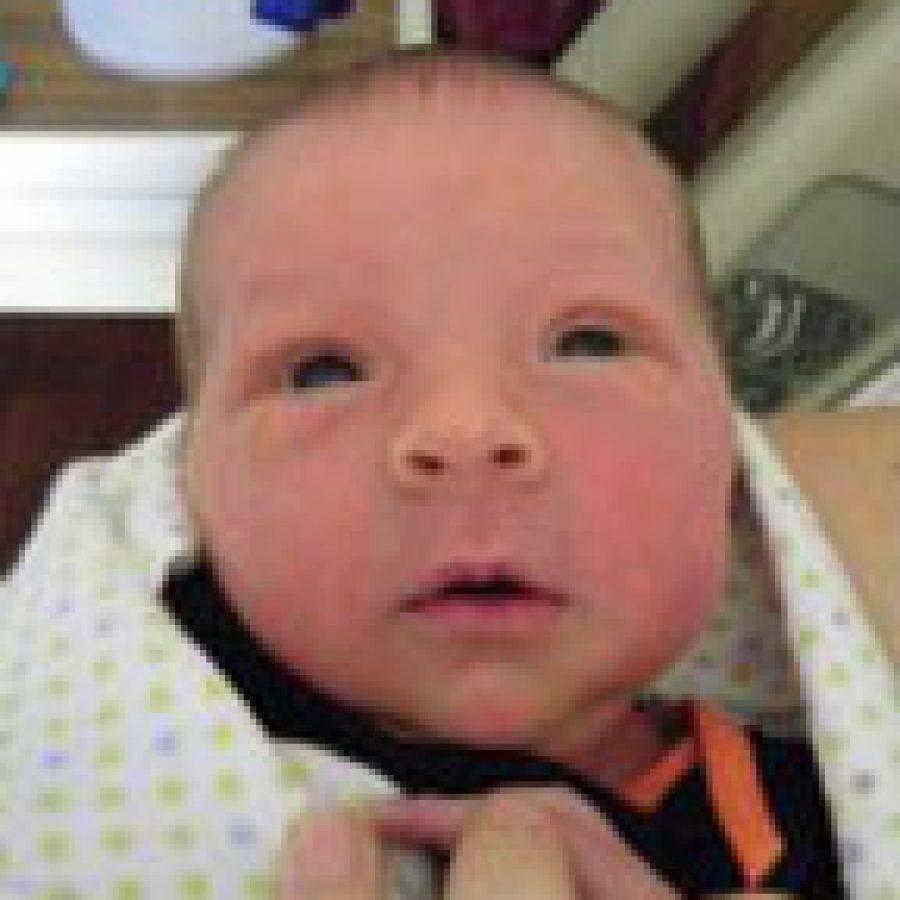 Miles and Lisa Musick of Oskaloosa, Iowa, announce the birth of their first child, Henry Brandon, 21 inches, 7 pounds, 5 ounces. He was born Oct. 10 at Pella Regional Health Center.
Maternal grandparents are Larry and Norma Cook of Oakville.
Paternal grandparents are Fred and Ginger Musick of Lincoln, Ill.