Murphys have boy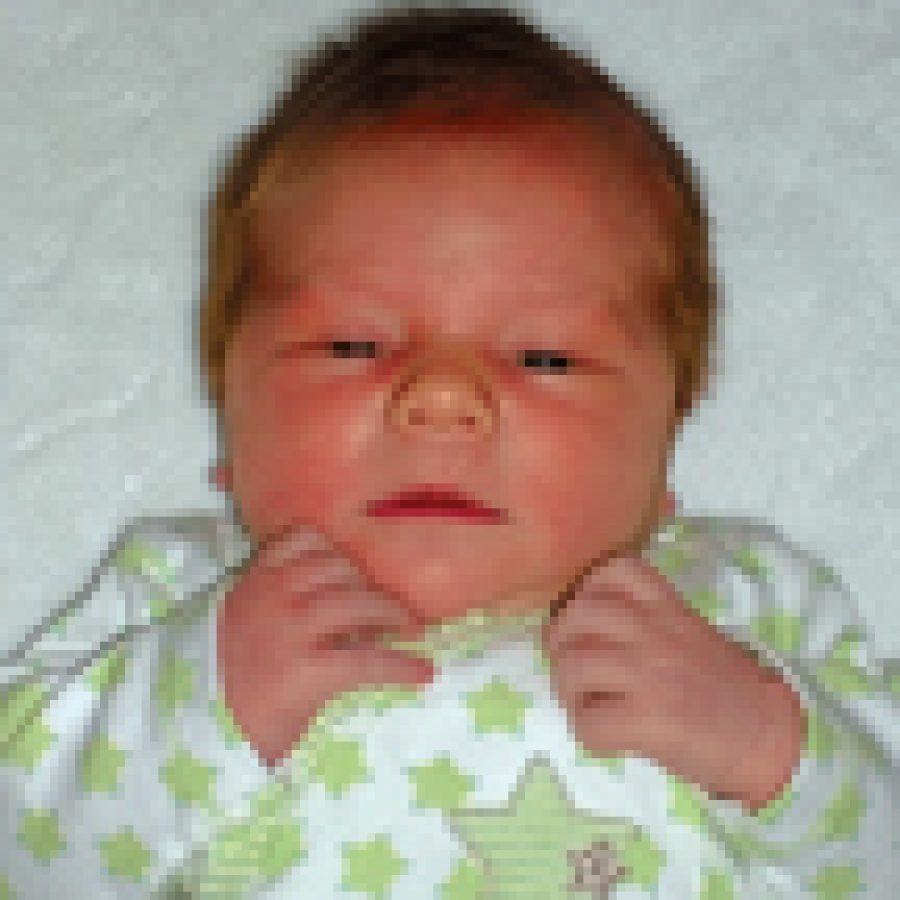 Sean and Jeanna Murphy of south county announce the birth of their second child, Sean Edward "Ned," 21 inches, 8 pounds, 15 ounces. He was born Feb. 25 at St. Anthony's Medical Center.
Elder child is Lily, 3.
Maternal grandparents are Don and Jeanne Volansky of south county.
Paternal grandmother is Rita Murphy of Shropshire, England.