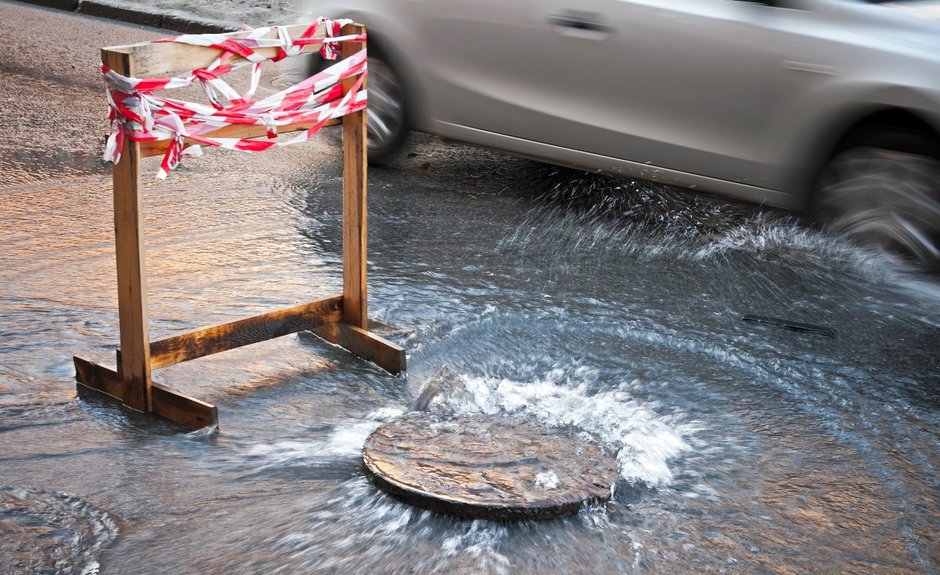 The Metropolitan St. Louis Sewer District is proposing to tackle flooding and erosion by adding a new charge to the bill of every customer, including nonprofit entities and those with septic systems.
The MSD Board of Trustees voted unanimously in December to place Proposition S for Stormwater on the ballot in the election Tuesday, April 2.
The sewer district and wastewater utility will hold a series of public meetings in advance of the vote, starting in south county. The first public information session will be held at 6 p.m. Wednesday, March 6, at The Pavilion at Lemay, 305 Gregg Road in Jefferson Barracks Park. Other meetings will be held in Chesterfield, Clayton, Ballwin and Ferguson.