MSD sewer break in south county releases 50,000 gallons of sewage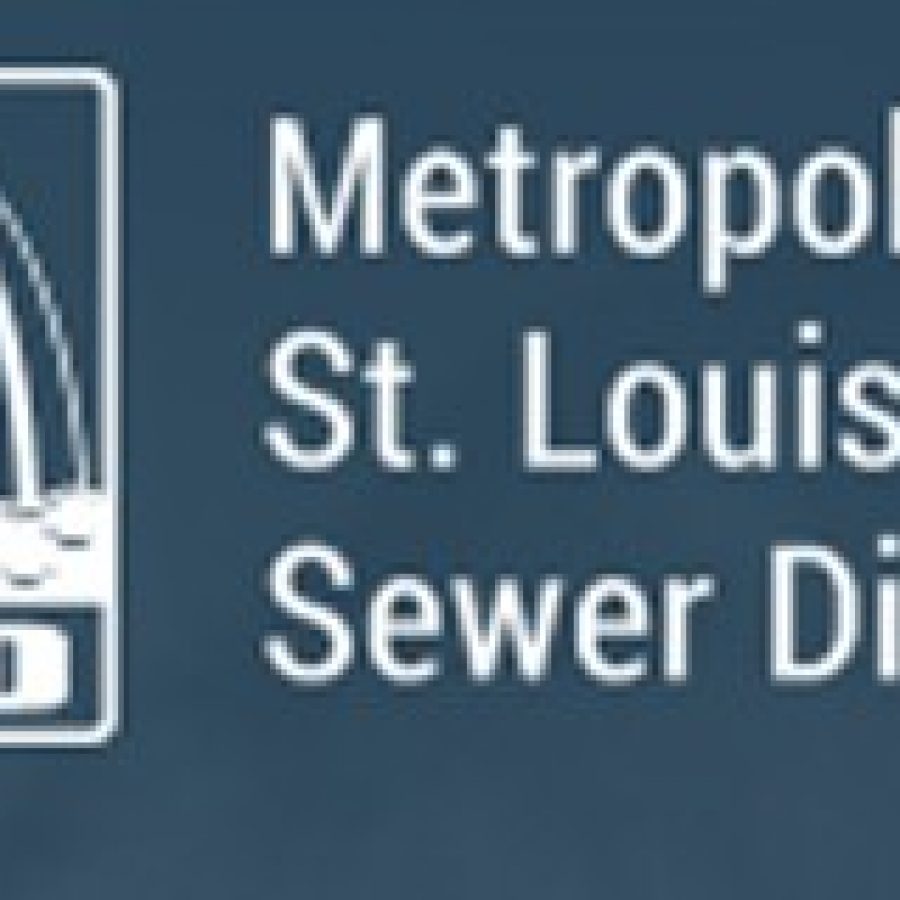 Metropolitan St. Louis Sewer District crews and contractors are hard at work responding to an underground force main sewer break that is releasing millions of gallons of sewage into a Meramec River tributary in south county.
The break, at 4660 Meramec Bottom Road, happened at 10:30 a.m. Tuesday as a contract construction crew for MSD was taking core samples and conducting soil boring at MSD's Lower Meramec Tunnel Project and drilled into an improperly marked force main sewer, causing the break.
The sewer leaked into the creek and into an open field owned by MSD, but has been contained to that area while the crew continues repairs, MSD said in a news release.
Although repairs began immediately, they could take up to two days. As of Tuesday afternoon, MSD estimated that 50,000 gallons of sewage had already entered the Meramec creek. The sewer district also shut down a pump station upstream in order to make the necessary repairs. The pump station shutdown will spur sewage overflows, but it will not affect sewer service, MSD said.
To let the public know about the sewage leak, MSD is adding warning signs and asks residents to avoid contact with the affected area until the sewage overflow stops. If a resident comes into contact with a sewage-infected area, they should wash thoroughly with soap and water.
MSD is monitoring manholes in the area, but if a member of the public sees an overflowing manhole, they should contact MSD's 24-hour Customer Service Center at (314) 768-6260.
The sewer district noted that it has reported the sewer break and the related overflows to the Missouri Department of Natural Resources, as required by law.