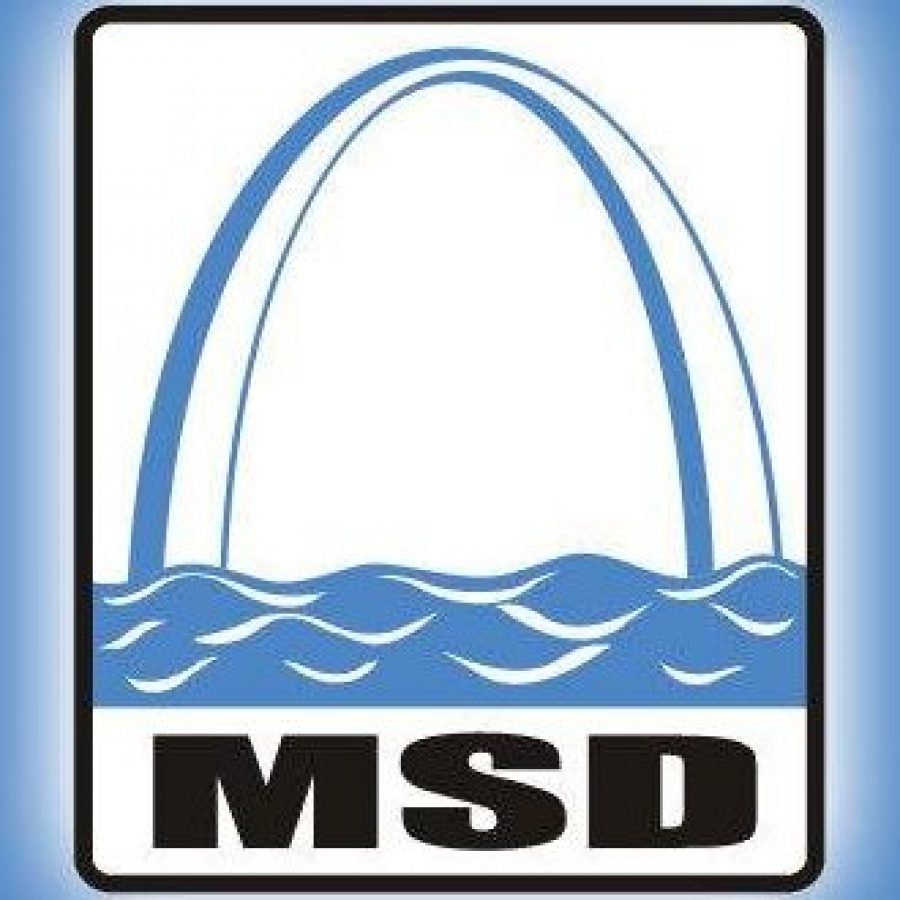 The Metropolitan St. Louis Sewer District, or MSD, offers a 50-percent rate reduction to qualified low-income, elderly and disabled customers.
To qualify for the Customer Assistance Program, customers must meet the following requirements:
• A customer's total annual income for the previous year must be less than 200 percent of the most recent Health and Human Services (HHS) poverty guidelines, based on the size of household. A family of four, for example, must earn less than $48,600 to qualify.
• Disabled citizens and seniors must earn less than 250 percent of the most recent HHS poverty guidelines, based on size of household. For example, a single senior must earn less than $29,700 to qualify.
The table below provides further details.
To qualify, a customer must also:
• Have liquid assets and real estate valued at less than $10,000, excluding their residence and automobiles. Homeowners who are older than 62 or disabled individuals are not subject to the liquid asset guideline.
• Own and/or reside as a tenant in the property that receives the rate reduction.
• Own or live in a single-family residence or multi-unit property up to six units.
To apply, complete an application form and submit it to MSD along with:
Proof of all income sources for all persons living in your home. If you are self-employed, you will need to provide a copy of your most recent federal tax return.
Proof of the amount(s) of any liquid assets or real estate, excluding your house of residence and automobile(s).
Medical certification (if disabled), completed by a physician. The certification must include the physician's name, address, telephone number and ID/control number.
Proof of age by submitting a copy of a valid government-issued identification (driver's license, state, or military ID).
Acceptance letter from other energy-assistance programs such as LIHEAP.
Copy of rental/lease agreement that states your responsibility for MSD sewer charges (for tenants only).
Property owner's notarized statement of tenant residence at the property (for tenants only).
Once an application is approved, rate reductions begin on the first full month following approval. The rate reduction remains in effect for a period of one year from the date of approval. A renewal application will automatically be sent 60 days prior to the expiration date to all applicable customers.
All applicants with a prior past due balance will need to make payment arrangements to qualify for the Customer Assistance Program.