Mr. and Mrs. Tucker to mark golden wedding anniversary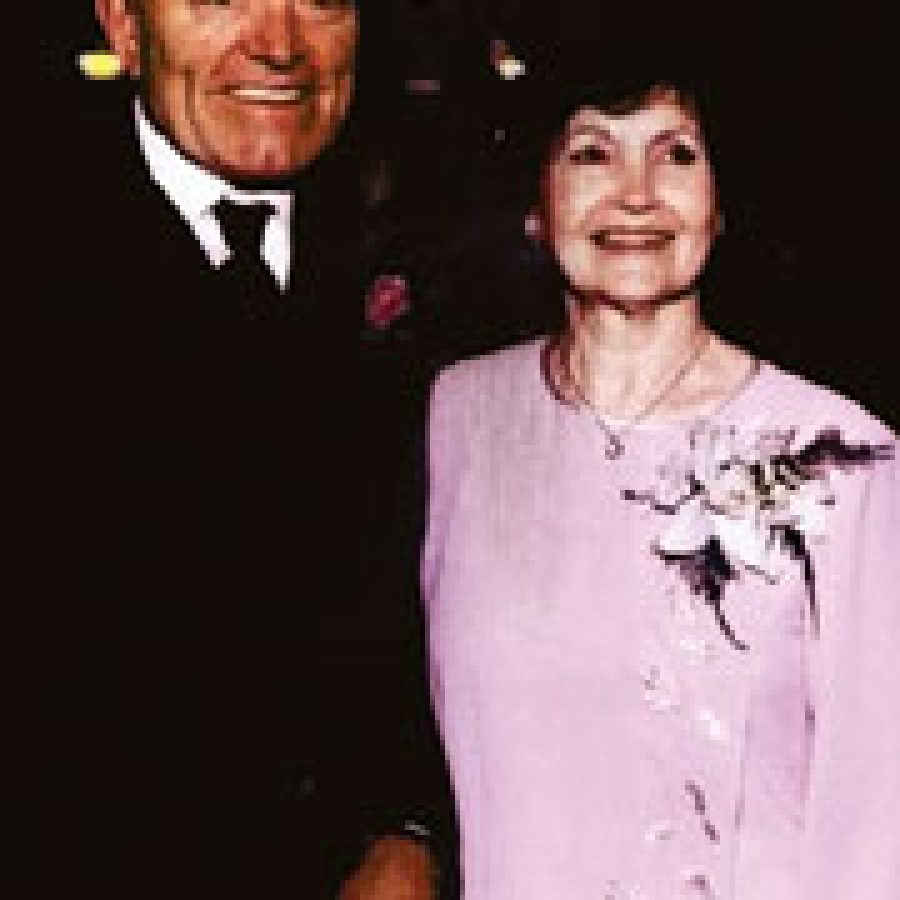 Don and Mary Lou Tucker will celebrate their 50th wedding anniversary next month with a family dinner.
Mr. and Mrs. Tucker were married Dec. 5, 1953.
He is retired from Laclede Gas.
They are the parents of three: Kevin, Terrie and Tim.