Mr. and Mrs. Manno mark 50th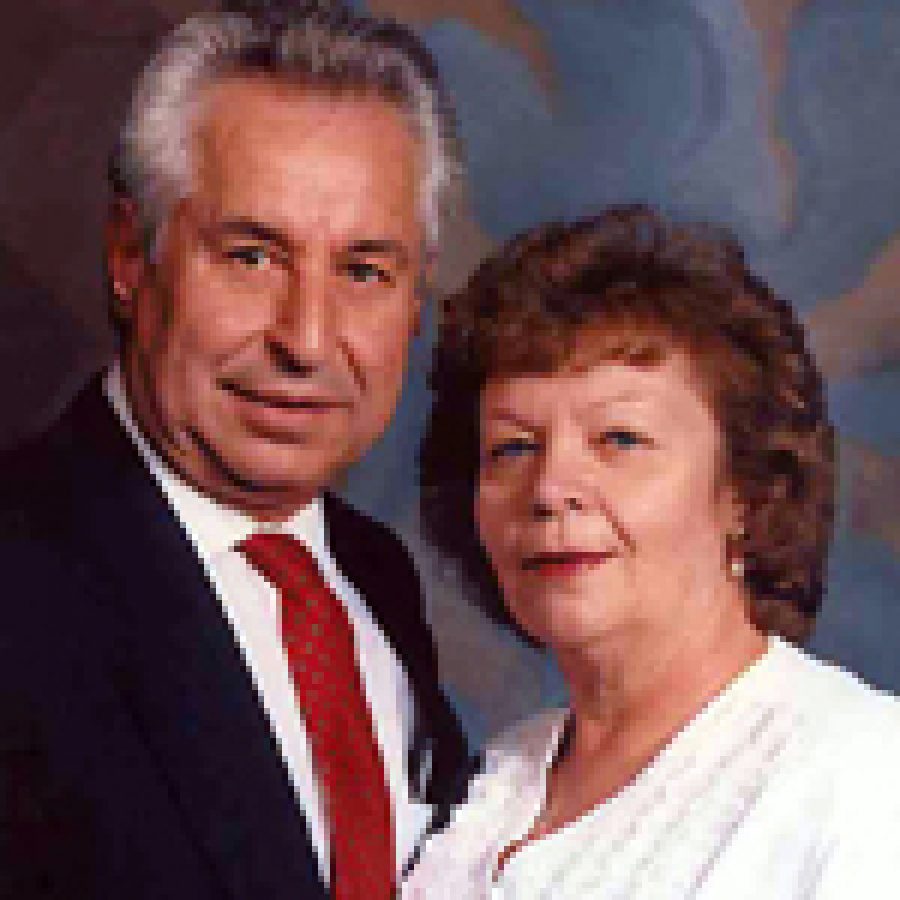 John and Mary Ellen Manno recently celebrated their 50th wedding anniversary with family and friends.
Mr. Manno and the former Mary Ellen Darrough were married June 10, 1961, at Holy Name Catholic Church on North Grand Avenue in St. Louis.
The couple have four children and three grandchildren.