Mr. and Mrs. Geiselmann celebrate 50th anniversary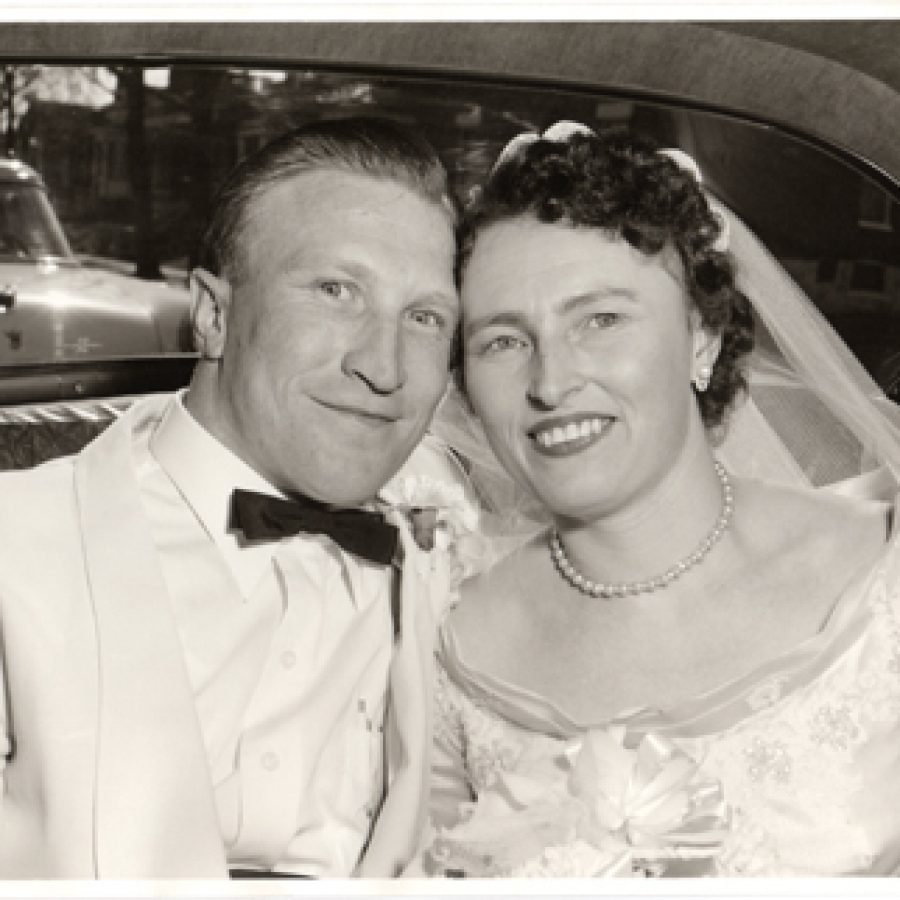 Willi J. and Elizabeth Geiselmann celebrated their 50th wedding anniversary March 10 at Bartolino's South.
Mr. Geiselmann and the former Elizabeth Schaefer were married March 10, 1956, at St. Luke's Evangelical Lutheran Church in St. Louis.
He is retired from the Storz Instrument Co. where he worked for 30 years.
They have one son and daughter-in-law: Willie K. and Stephanie Geiselmann.
The couple have two grandchildren.