Mr. and Mrs. Bram mark their 50th wedding anniversary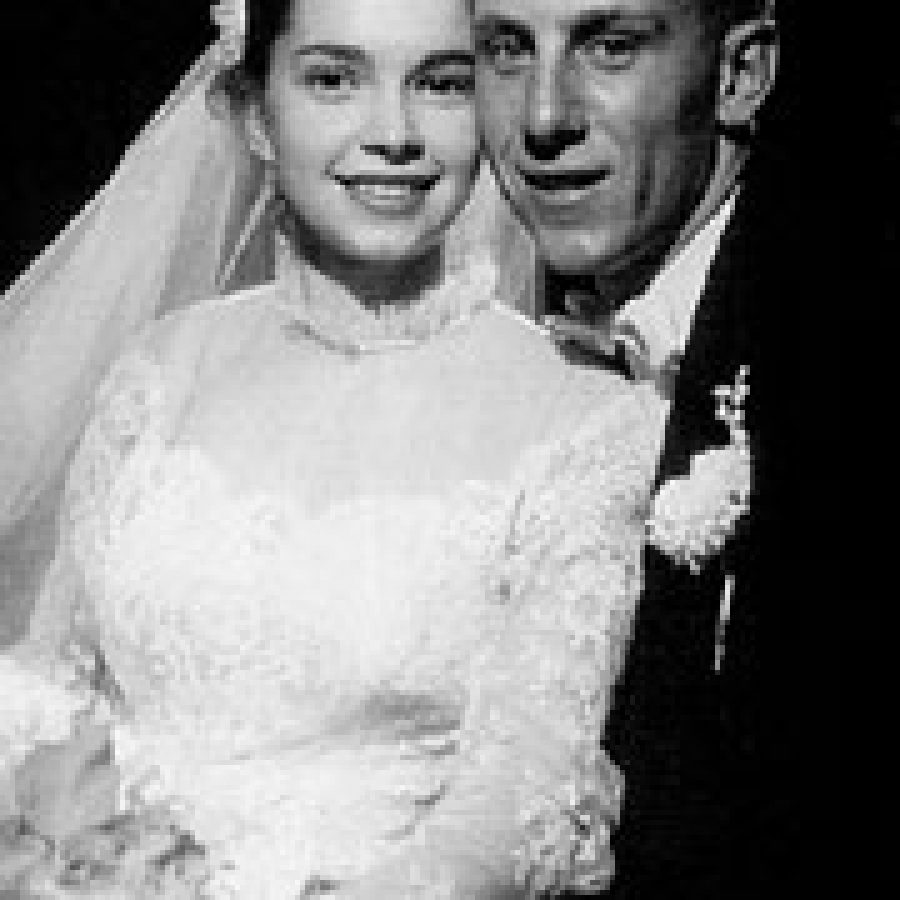 Andrew and Marchie Bram celebrated their 50th wedding anniversary Nov. 13 during a private family dinner.
Mr. Bram and the former Marchie A. Council were married Nov. 13, 1953, at Holy Cross Lutheran Church in St. Louis by the Rev. Paul Koenig.
They are parents of three children, all of whom currently reside in Oakville. The couple have five grandchildren.
As a gift from their children and grandchildren, Andy and Marchie will take a trip this year in celebration of their golden anniversary.