Most of south county participates in sales-tax holiday; Crestwood opts out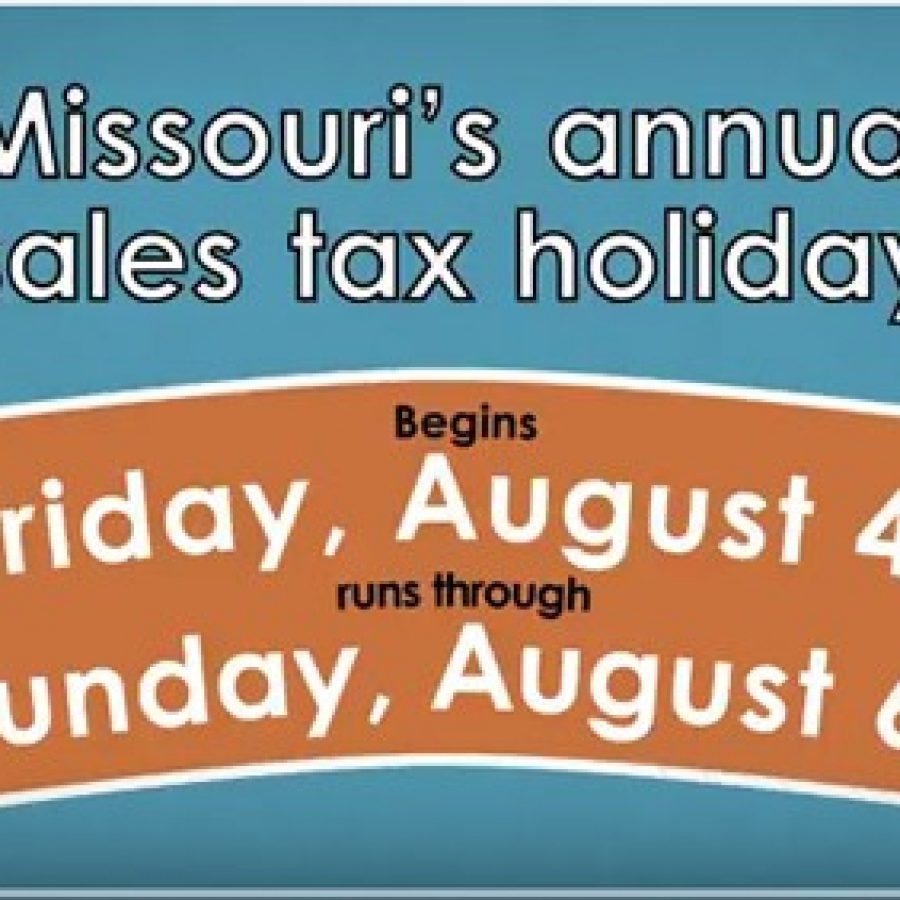 St. Louis County, Sunset Hills and Green Park are participating in Missouri's annual sales tax holiday on school supplies this weekend, but Crestwood is opting out.
The state doesn't charge state sales taxes during the annual sales-tax holiday the first weekend in August, but cities and counties can choose to opt out if they want to. Crestwood has opted out of giving customers a break on taxes for the last several years.
The break on sales taxes runs from midnight Friday, Aug. 4 through Sunday, Aug. 6.
To see a video from the Missouri Department of Revenue on what qualifies and doesn't qualify for the tax break and see the full lists of what cities and counties have opted out, click
.
Items that count as exempt include clothes, but not accessories like jewelry or scarves.
Personal computers are also included, including laptops and desktop computers, monitors, keyboards, and other accessories like printers and scanners.
School supplies are exempt from taxes, including but not limited to textbooks, notebooks, paper, writing instruments, crayons, art supplies, rulers, book bags, backpacks, handheld calculators, graphing calculators, chalk, maps, globes and computer software having a taxable value of $350 or less.
The tax break does not include watches, radios, CD players, headphones, sporting equipment, portable or desktop telephones, copiers or other office equipment, furniture or fixtures.