MOSIP investments to provide 'a nice gain' for Mehlville schools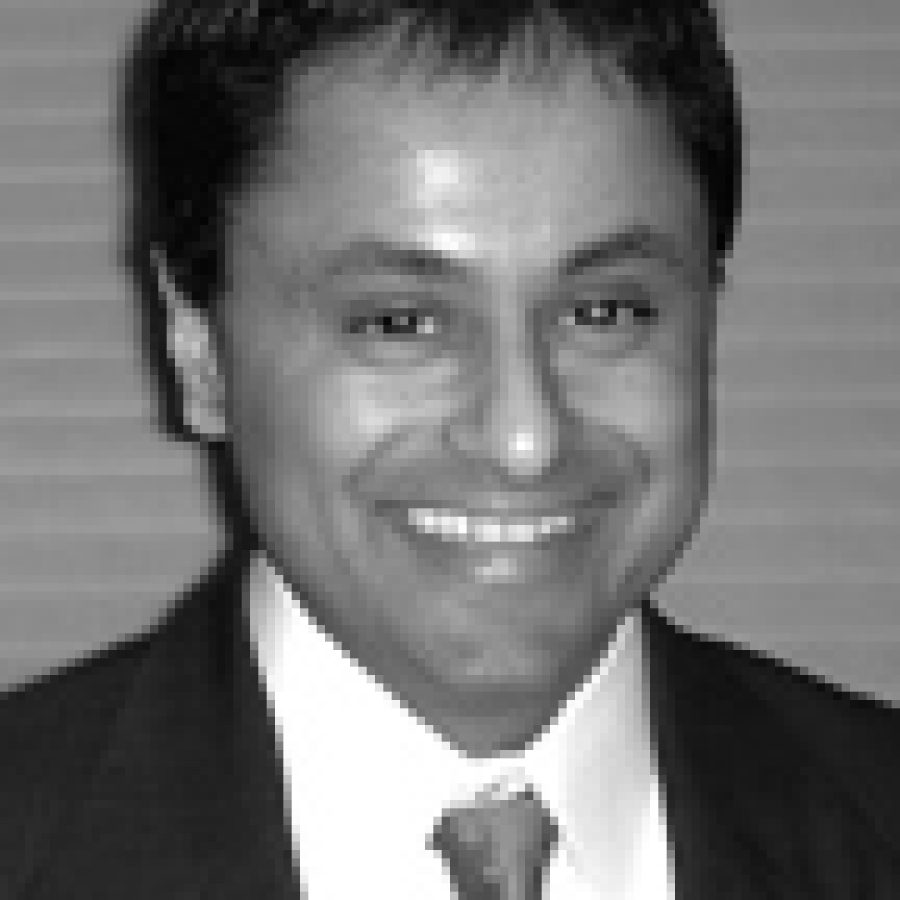 Ever wonder how the Mehlville School District manages money, specifically, how your tax dollars are held and invested?
I certainly did and wondered if there was any room for improvement. Thanks to a seminar I attended a few weeks ago on the Missouri Securities Investment Program, or MOSIP, I got my answer: a resounding "YES!"
Thanks to Mehlville joining MOSIP, we expect to see an additional $300,000 in revenue in calendar year 2009, all without a tax increase.
So, how is that possible?
State laws require taxing entities to safeguard the public's money. The funds Mehlville holds in a local bank must be securitized. The bank must buy secure assets — U.S. government treasuries — to offset our deposits. Federal Deposit Insurance Corp. insurance protects only the first $250,000 in deposits.
With high safety, finance theory teaches us, come low returns.
That's where MOSIP comes into play. MOSIP allows public taxing entities to pool their resources, therefore achieving higher returns without compromising safety.
The $25 million in average monthly balances Mehlville holds pales in comparison to the $1.2 billion managed by MOSIP.
When managing public funds, MOSIP follows strict guidelines, but its staff of finance professionals and large size enables it to pay anywhere from 1 percent to 1.5 percent more than our local bank.
While that may not sound like much, when applied to an average $25 million balance, it should yield an additional $300,000 in calendar year 2009. Even though this represents only a small percentage of our overall budget, this will be a nice gain for our schools.
It is wonderful to be able to work with a board and administration that is open to new ideas and new ways of doing business. I want to thank our new chief financial officer, Noel Knobloch, for working with me to investigate this investment option.
I also want to thank Pat Lanane, CFO of the Lindbergh School District, for sharing his thoughts and experiences with MOSIP.
These additional funds, all without a tax increase, will help Mehlville continue to provide the best education possible with the resources provided to us by the local community.
Mr. Palamand was elected to the Mehlville Board of Education in April 2007.