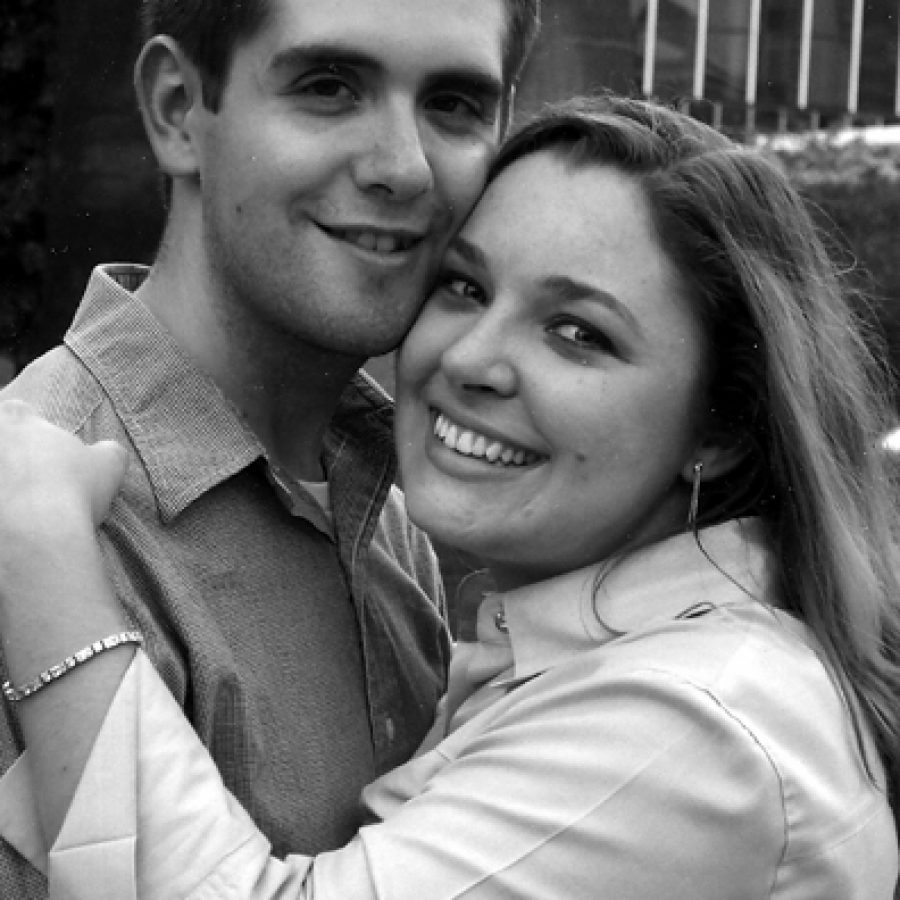 Sarah Elizabeth Morris, daughter of Phillip and Shirley Morris of south county, and Kyle Bradley Hubbs, son of Keith and Nancy Hubbs of Waterloo, Ill. announce their engagement and forthcoming marriage.
Morris was home schooled through high school. In 2001, she earned an associate degree in music, and an associate degree in general transfer from St. Louis Community College-Meramec. In 2004, she earned a bachelor's degree in nursing. In 2005, she earned a bachelor's in music from St. Louis University. She is employed as a registered nurse for Professional Home Health in St. Charles.
Her fiancé, Hubbs, is a 2000 graduate of Waterloo High School. In 2004 he earned a bachelor of science in business administration with specialization in economics and finance from Southern Illinois University-Edwardsville. He is employed at Miller and Steeno as a legal clerk in Clayton.
The couple plan a June 17 wedding at First Baptist Church in Arnold.