Montgomerys have boy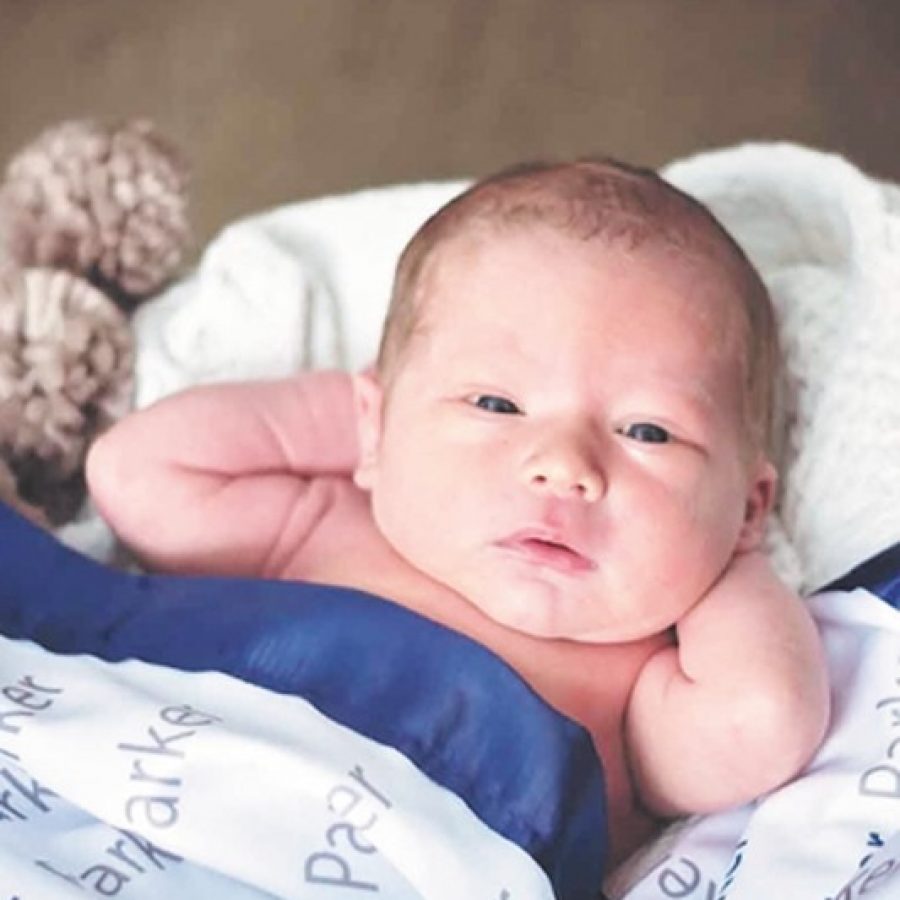 Chad and Holly Montgomery of Oakville announce the birth of their first child, Parker Lloyd, 20 inches, 8 pounds, 5 ounces. He was born July 18 at Mercy Hospital St. Louis.
Maternal grandparents are Phil and Susan Courtney of Mehlville.
Paternal grandparents are Lloyd and Bev Montgomery of Festus.