Monson, Hoops will exchange wedding vows later this month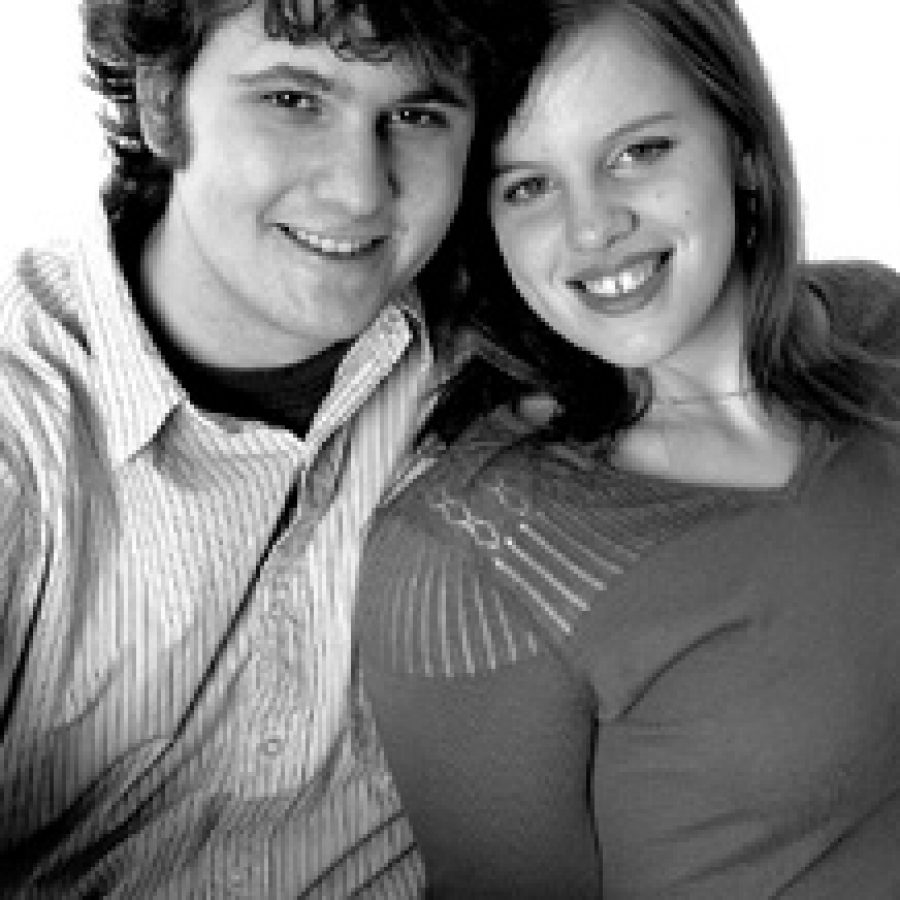 Laura Kathryn "Katie" Monson, daughter of W. Victor and Kathryn J. Monson of Kansas City, and Jeffrey Robert Hoops, son of Robert and Linda Hoops of Oakville, announce their engagement and forthcoming marriage.
Monson is a 2004 graduate of Winnetonka High School.
Her fiancé, Hoops, is a 2002 graduate of Oakville Senior High School.
The couple currently attend Truman State University in Kirksville and are pursuing bachelor of arts degrees in English before attending graduate school.
The couple plan a late May wedding in Kansas City.