Moheskys have girl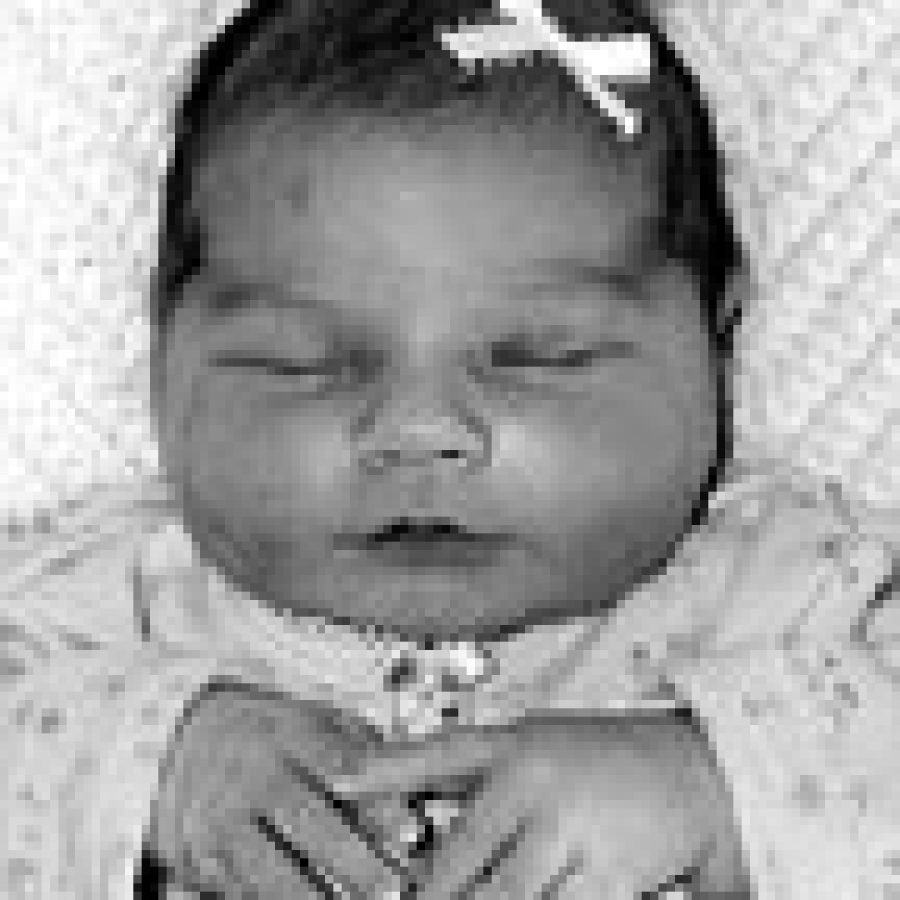 Doug and Margo Mohesky of Oakville announce the birth of their fourth child, Iris Lyn, 20¼ inches, 8 pounds, 10 ounces. She was born Dec. 26 at St. John's Mercy Medical Center.
Elder children are Ross, 7; Veronica, 5; and Maxine, 3.
Maternal grandparents are the late Joseph and Marie Hebenstreit of Oakville.
Paternal grandparents are Vernon and Ann Mohesky of Breese, Ill.