Mohesky and Austermann to exchange wedding vows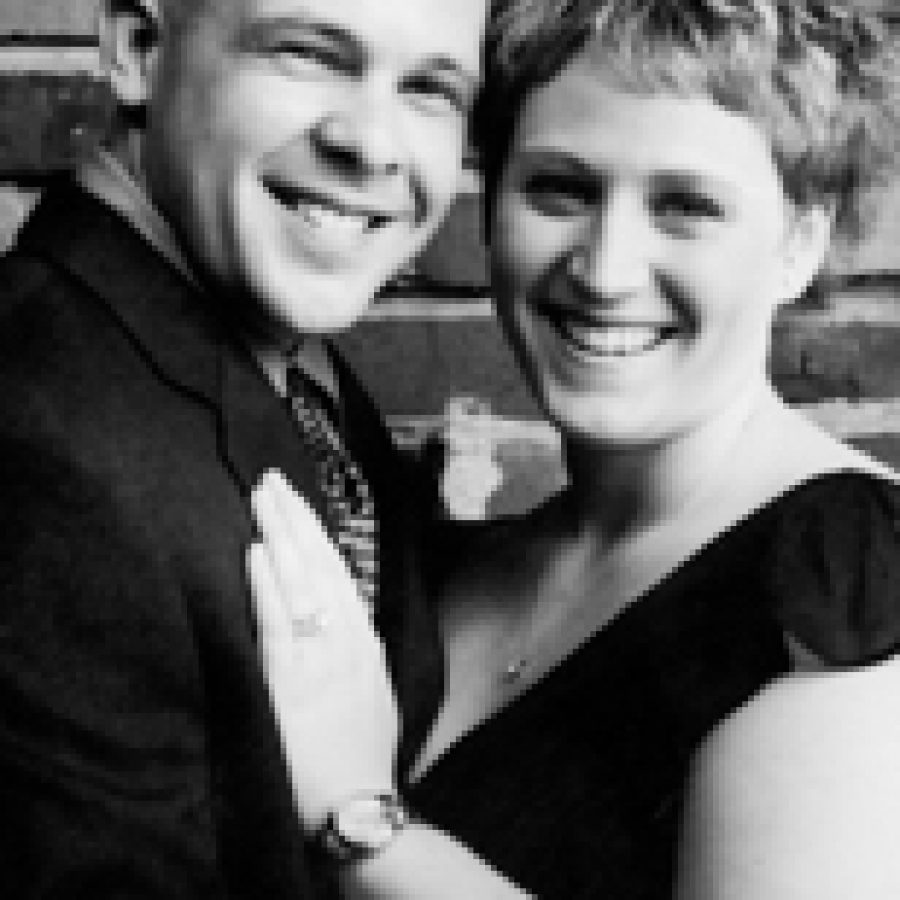 Stephanie Mohesky, daughter of Nor-vin and Verna Mohesky and Eric Aus-termann, son of Kurt and Gloria Aus-termann, announce their engagement and forthcoming marriage.
Mohesky is a 1996 graduate of Her-mann High School and a 2001 graduate of the Deaconess College of Nur-sing. She is employed by St. Anthony's Medical Center in south county.
Her fiance, Austermann, is a 1995 graduate of St. Mary's High School and a 1998 graduate of the St. Louis County Police Academy. He is em-ployed as a police officer.
The couple plan a June wedding.