Modglins have girl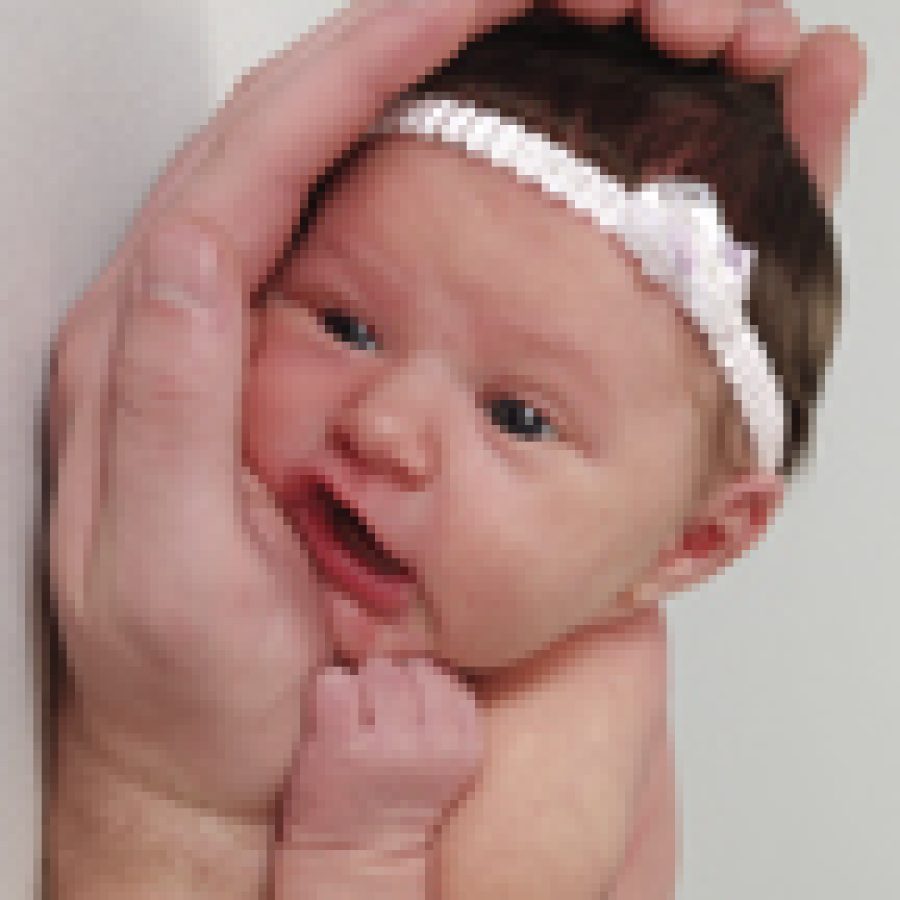 Joe and Tammy Modglin announce the birth of their first child, Paige Olivia, 21 inches, 7 pounds, 6 ounces. She was born Sept. 16 at St. Joseph Hospital in Kirkwood.
Maternal grandparents are Dave and Helen Tolliver of Affton.
Paternal grandparents are David and Cheryl Modglin of Mehlville.